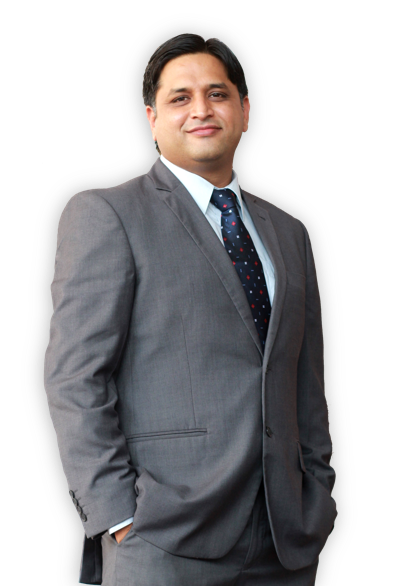 Discover
Your Potential….
10X your Business.
With Business & Brand Consulting.
Digital Marketing & Design Solutions.




I BELIEVE IN CONSUMER CENTRIC, connected, profitable & sustainable BRANDS.
I believe in Brands and startups that Truly Help consumers. Yes! A Brand is out there to make profit. However, unless you connect and truly help a consumer, your chances of survival are zero in this digital world. It is no longer about attacking or defending, but about finding what you can do profitably.
I don't believe that established businesses can't be agile and connected like the upcoming digital startups. Instead I believe that they can play from their point of strength which is their brand, data, and consumer base to make sure that all of their strengths are leveraged and used equally well in the digital world.
I don't believe that a startup just needs to be an aggressive attacker and use discounting (with investors money) as a strategy to build their business. Instead I believe that by finding their niche and connecting with their prospective consumer at the right point of time, a startup can find their MOJO.


DO YOU WANT
TO GROW YOUR BUSINESS & PROFIT?
Deploy the time tested insights, strategies and tools to take your business to the next level. Outsmart your competitor and grow your business.
DO YOU WANT
TO BE KNOWN FOR YOUR EXPERTISE?
Be known for your passion and expertise and live the life you want to live with personal branding. Let the world know who you are, what you do and why you are doing it.
Get a custom report based on your unique strengths
Kill your uncertainty – uncover what area you should be focusing on right now
Get access to some of my best strategies.
_Reimagine.
Your Digital Impact.
Grow your business digitally. Our digital marketing agency gives acceleration to your business growth.