LOOKING FOR BUSINESS GROWTH?
MORE TRAFFIC, BETTER RESULTS
Acquire new Customers. Grow your Business Online.  Earn More.


Do You Wan
t 
TO

GROW YOUR BUSINESS

 OR

 INCREASE PROFITABILITY
?
Of course. For sure.
Is that your answer too?
I know. Who does not want more business or profit or more customers? The more, the merrier, right?
The real question is – How do you get more customers, business or profit?
Well.
In the world influenced by digital forces, by driving better traffic to your digital properties. More traffic means more customers.
As a business you have multiple ways to get more customers. You can apply various marketing / advertising strategies and tactics to acquire more and more customers. However, choosing one is always difficult. You can never be sure what will work and what will not.
Today for most businesses and startups:
Save
Save

Money is a commodity, which is in short supply.
There are always more opportunities to invest money, than the money you have.
Your competition is always outsmarting you with newer marketing strategies.
Your consumer is becoming more demanding.
Ensuring that everything works like a well oiled machinery is pretty difficult task.
So where do you start?
Where should you invest
your time and money?
Today for most marketers, digital marketing is no longer a wait and watch option. It is already pretty big. Still doubtful? Here's why:
More than 50% of the global population (3.8 Billion out of 7.5 Billion) is already connected to the Internet.
More than 68% of the connected audience (2.5 Billion out of 3.8 Billion) is already an active social media mobile user.
In a country like India, its 35% population (462 million out of 1.3 Billion) is already on the Internet.
79% of India's population is already on mobile, and soon they will be the internet with the disruption taking place in the telecom industry. Under less than US$ 2/month a user has access to almost 30GB data every month.
An Internet connected Indian is spending much more time on a digitally connected device (PC/tablet 480 minutes; Mobile 202 minutes) instead of TV (111 minutes).
28% of Internet connected Indians (137 Million) have bought something online. This number is going to grow as we go along.
Just imagine what will happen by 2020, with Jio Juggernaut rolling uninterrupted in India.
So if you are a marketer &
looking to
get more customers,


what should you do?

My advice would be that you build a balanced digital ecosystem, which is self-sustaining and does not drain out your resources.

Such a system is fueled by organic website traffic from search engines (Google, Bing, Yandex), referral and direct traffic with 75% contribution. For this to happen, you need to go beyond trying to be a sales organisation. You need to be a customer centric business with the sole objective to help them make a better and informed choice.

Rest of your website traffic can come from Social media and paid advertising which is fine enough. This approach will not tear apart your business and ruin your profitability. It will be a self-sustaining business, and you will surely generate ROI for your business.
How I helped a Startup build Organic Website Traffic for Free
Let me give you an example:
We started supporting a healthcare startup four months back.
This startup from a passionate team has been struggling from the day one.
The issue was not margins unlike other eCommerce players as they were pocketing a very healthy and unheard gross margin of almost 50%.
The issue was also not the conversion rate; it was a very healthy 2%.
Their website traffic was as per their desire. Their paid advertising did not yield good results as their solution was new for the market and consumer took time to decide and convert.
The biggest issue they were facing was that they did not have enough website traffic and hence enough customers.
So what did I do?
I analyzed the entire digital ecosystem of this healthcare startup and guess what I found out.
There was an overemphasis on trying to be an eCommerce player selling genuinely useful stuff to people.
However, their prospective customer just did not understand what it was. When I spoke to some of their customers, I realised that they need it
The SEO of the website was for business critical phrases. However, there were little or no searches for those keyword phrases.
The language and tonality of their SMO was quite technical. It was difficult for a general customer to understand that.
When I shared my findings with the Founder/CEO of the business this is what he had to say:
"Come on Avinash, you want me to work on SEO, but you know that there are over 200+ factors in Google's search algorithm, including social signals, user-interaction, and trust. How on earth can I get that right in time? You know I need huge funding to stay afloat. I simply do not have that much time to wait for the SEO to kick in."
Well, he was quite right.
However, the real deal is that you do not need to get all 200 right.
I do not bother about all 200. What I bother about is being really useful to people, and when I do that, they take care of me and my business.
LOOK AT THE ORGANIC WEBSITE TRAFFIC OF THIS STARTUP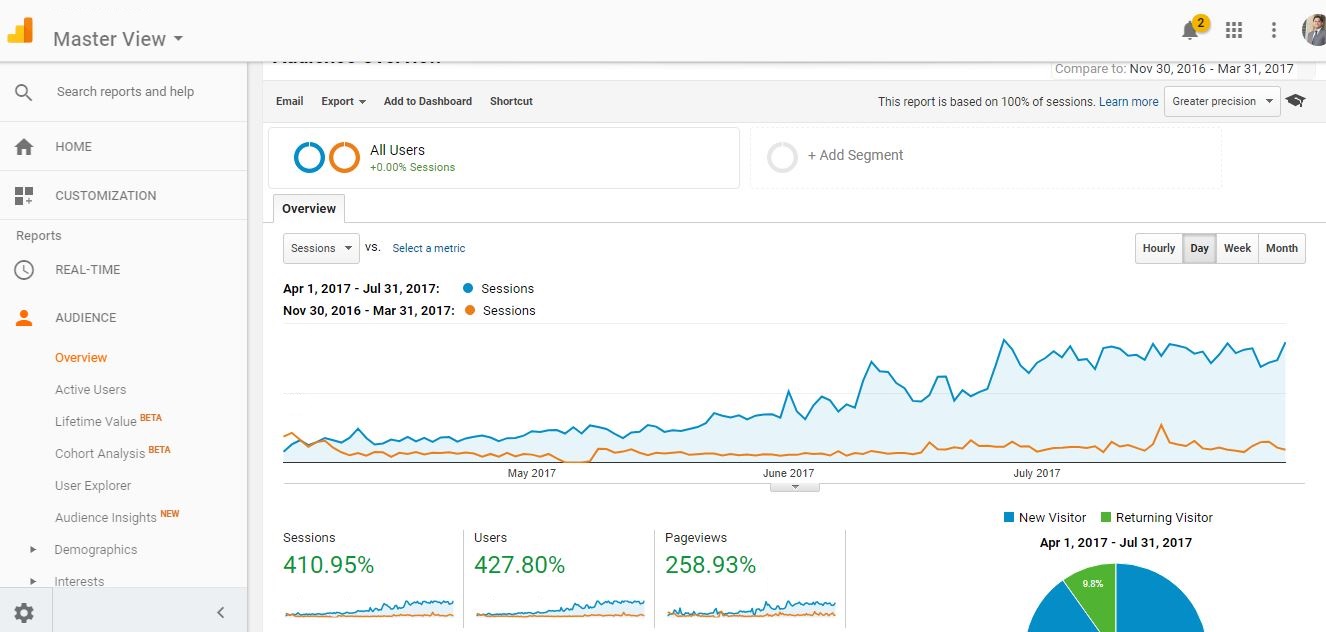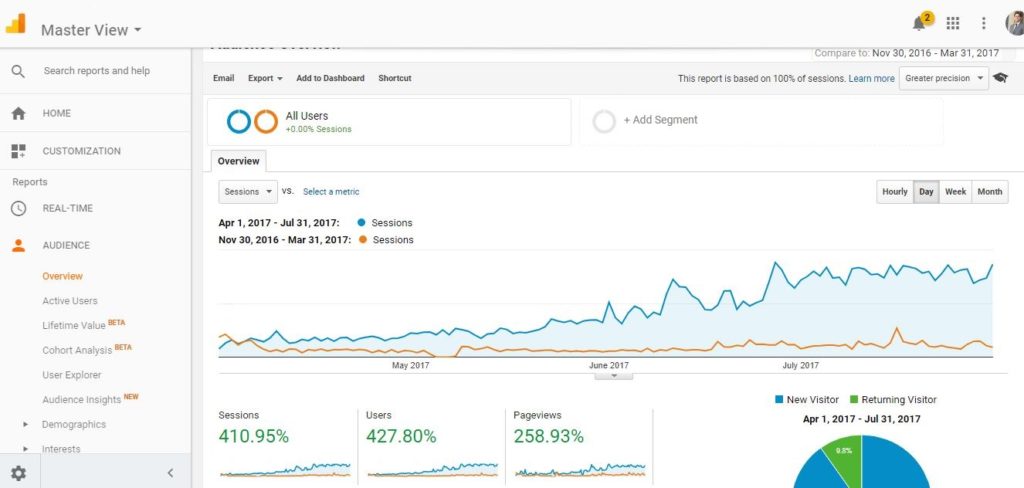 From a minimal website traffic a month before we took their account in April 2017 they have witnessed an increase of over 400% in less than six months without advertising.
Well, do you know this growth was just on a single blog? Yes, you read it right, just a single blog.
Our healthcare client overtook a much larger, very well funded incumbent, and was on page 1 of Google for a significant search volume keyword.
Just imagine where will my client will go one year down the line, with many more blogs kicking in.
So How did I do it?
During my journey in the digital world, I have built a "Digital-Brand-Commerce" system that actually works.
You must be thinking. Yes, it seems like an encouraging result from the SEO perspective.
But how about social media?
How I helped a Startup Leverage Social Media for Free
Everyone nowadays talks about the power of Facebook.
So let me share another story. A large multi-national client, who has been a distant number 2 or 3 in India in its category wanted to build Brand awareness and top of mind recall in India.
Well, I actually believe that Facebook is an ideal medium to develop love with a brand, so we decided to focus on Facebook for this client of ours. In less than six months we took this client from no social ranking to beating all the sister global Facebook properties. And the competition too! They excelled at every critical Facebook metric.
LOOK AT THE RESULT OF THIS MNC CLIENT HERE: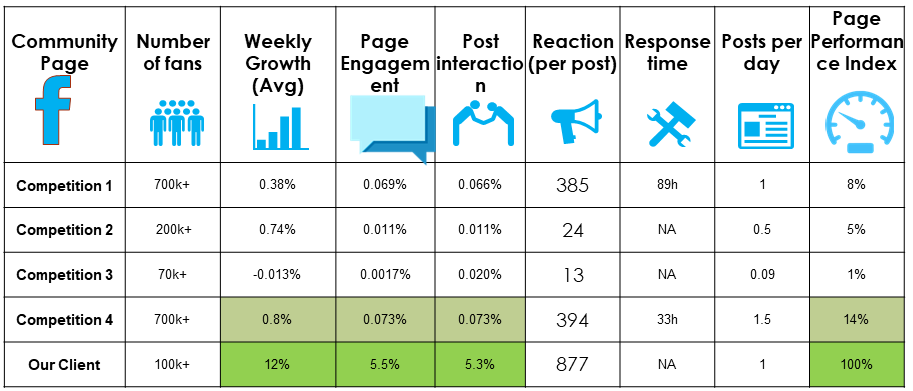 So How did I do it?
At the risk of sounding like a broken record, I did it with my "Digital-Brand-Commerce" system.
My system truly works.
My "Digital-Brand-Commerce" system is a culmination of my understanding of Digital technology, Branding coupled with consumer insights and Business knowledge. This is something which I learned and built during my years at the corporates and start-ups.
What's more, because my website traffic is based on a system, it is sustainable and gets further built up with continued success. It is actually a cycle, which is self-propelling. In my system,
Success breeds Success.
My system works even in the most competitive industries and for all kind of corporates & start-ups.
Unfortunately, I can't show you more live case studies as my clients, and their confidentiality agreements do not allow me to showcase their results. At times they do not want me to expose that I am helping them.
Well, If you like to see the results just like the above for your brands, I want to tell you that there are so few hours in a day.
I do not take a project unless I can do justice with it. When I say justice, I mean build its customer base.
As the number of hours in a day is limited, I just pickup the most challenging and exciting consulting project. If you think you have got one and you can excite me, I am game for it.
However, we might not be on the same page, and I might still refuse to do it.
I like focusing on what I am good at, that is building businesses by increasing website traffic and customer base.
SO, if you want to work with me and grow your business like the examples above.
Do This Now:
Click the button below to Grow your Website Traffic & Customer base.
You'll see a brief series of questions that you'll need to answer about your business.
Nothing too crazy.
I just need the basics about what you're working on, what you sell, etc. That way we can understand your situation before we talk and get right to business.
Answer these questions as accurately as possible, and be sure your contact information is correct so we can reach you.
Once you've filled out the questionnaire, Amrita (from my office) will call you to speak more about your business and gather more information so we can accurately plan out how to grow your website.
You will hear from us within 24 business hours after submitting your application.
Your initial call will be between 30 and 45 minutes. This is where we really begin working to figure out exactly what you need, and how to make it happen.
At that point, if you see the value in working together, great. We'll talk and see if I'm able to take you on as a client.
If you don't want to move forward, that's fine too.
Worst case you would have received some free advice from my team and I which will help you generate more traffic and sales.
Ultimately this is for people who take action and know a good opportunity when they see one.
If that's you, today is the day you step up and take your business to the next level.
Click the button below to submit your application.
Save
How to
Build Traffic

 Online?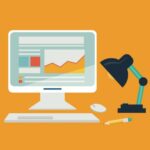 Why You Need 10X Traffic
Why you need traffic to your website. What you should do with the traffic once you get it. Yes, after working with me you will get the ideas.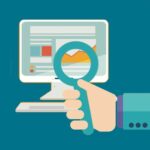 Check Your Traffic Stats
Learn how to check you traffic stats regularly. Make it a habit and monitor what is working for you and what is not.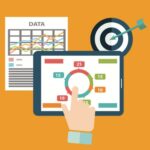 Content Marketing Strategy
Learn about why you need a first rate content marketing strategy. Learn how the pro's do it.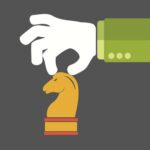 White Hat SEO Techniques
Learn about multiple White Hat SEO techniques that can land your online business on page one of Google search results.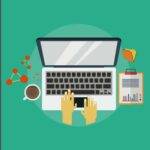 Internal & External Linking
Should you reference to competitive authority sites? How to reference authority content? All about internal & external link building.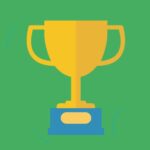 Domain Authority
What is domain authority? What is page authority of your online Business? What you can do to improve your domain & page authority.
From tiny startups to massive companies, all are leveraging these steps!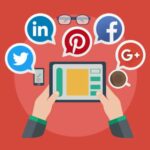 Measure your social impact.
Tools to measure social impact of your online business. What tools do the pro's use. Free & Paid tools that you can use.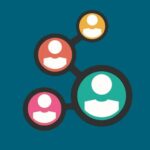 Increase Social Engagement
How to share content the right way on social media. Find the best times to share your content for your niche. Find the best social media platform. The pros and cons of all popular platforms.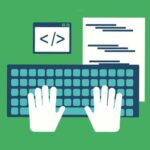 Page Speed Optimization
A slow site will rank poorly and infuriate users. Google rates user experience highly. Page performance speed is key for the success of your online business!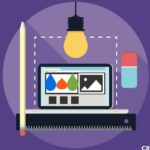 Free & Paid Tools For Content
What image creation tools do the pro's use? Where do you get free images? Can you use images from other sites? What about licenses?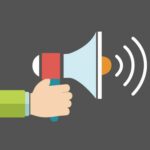 Create Popular Content
Find what people in your niche want to read. TIP: Its a science not guesswork! Read people's minds and write content that gets shared!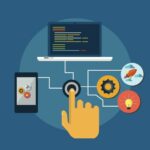 Get Better CTR
How to find content that people want to read. How to write compelling head lines. Learn how the pro's do it.