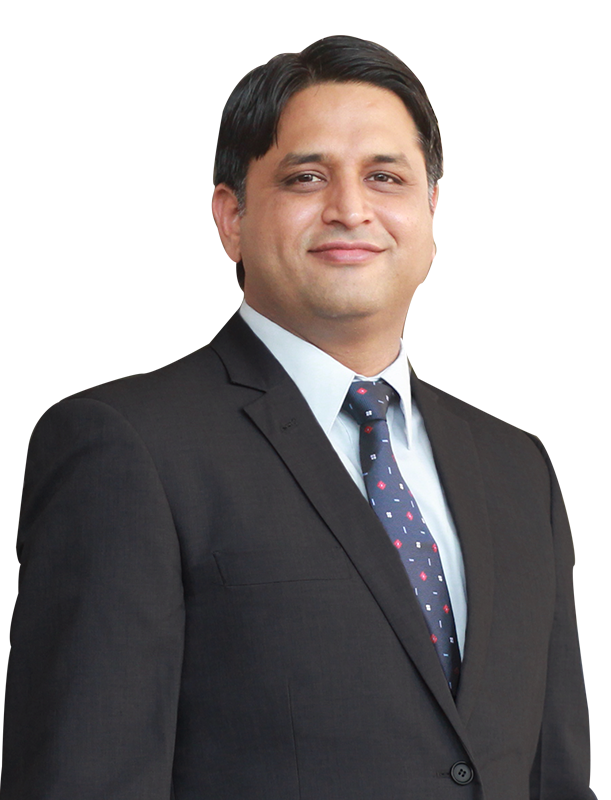 Discover your potential!
Get ready for a new chapter in your growth story. Let us start the climb towards success- one step at a time. Before you know it, you will be enjoying a spectacular view from the top.


I Believe in Customer- Centric, Connected, Profitable & Sustainable Brands
I believe in Customer – Centric, Connected, Profitable & Sustainable Brands. YES! A brand is out there to make profit. However, unless you connect and truly help a consumer, your chances of survival are zero in this digital world. It is no longer about attacking or defending but about finding what you can do profitably.
I don't believe that established businesses can't be agile & connected like the ipcoming digital startups. Instead I believe that they can play from their point of strength which is their brand, data & consumer base to make sure that all of their strengths are leveraged and used equally well in the digital world.
I don't believe that a startup just need to be an aggressive attacker and use discounting (with investors maney) as a strategy to build their business. Instead I believe that by finding their niche & connecting with their prospective consumer at the right point of time, a startup can find their MOJO.
Want To Tell Your Story, Build A Loyal Customer Base and Change The World?
There is a big difference between having a Brand…
and having a Brand that is actually in a big league (wouldn't you agree?).
As the Founder and CEO of BrandLoom, I have a rare opportunity to see behind the scenes of hundreds of brands, see what's working, and what's not working.
My advice: you need to land that sweet spot where growth happens.
The place where brand relevance, organizational and market opportunity intersect.
Then you will have a profitable business that acts as a magnet for customers.
But how to get there?
That is exactly what I am going to help you with.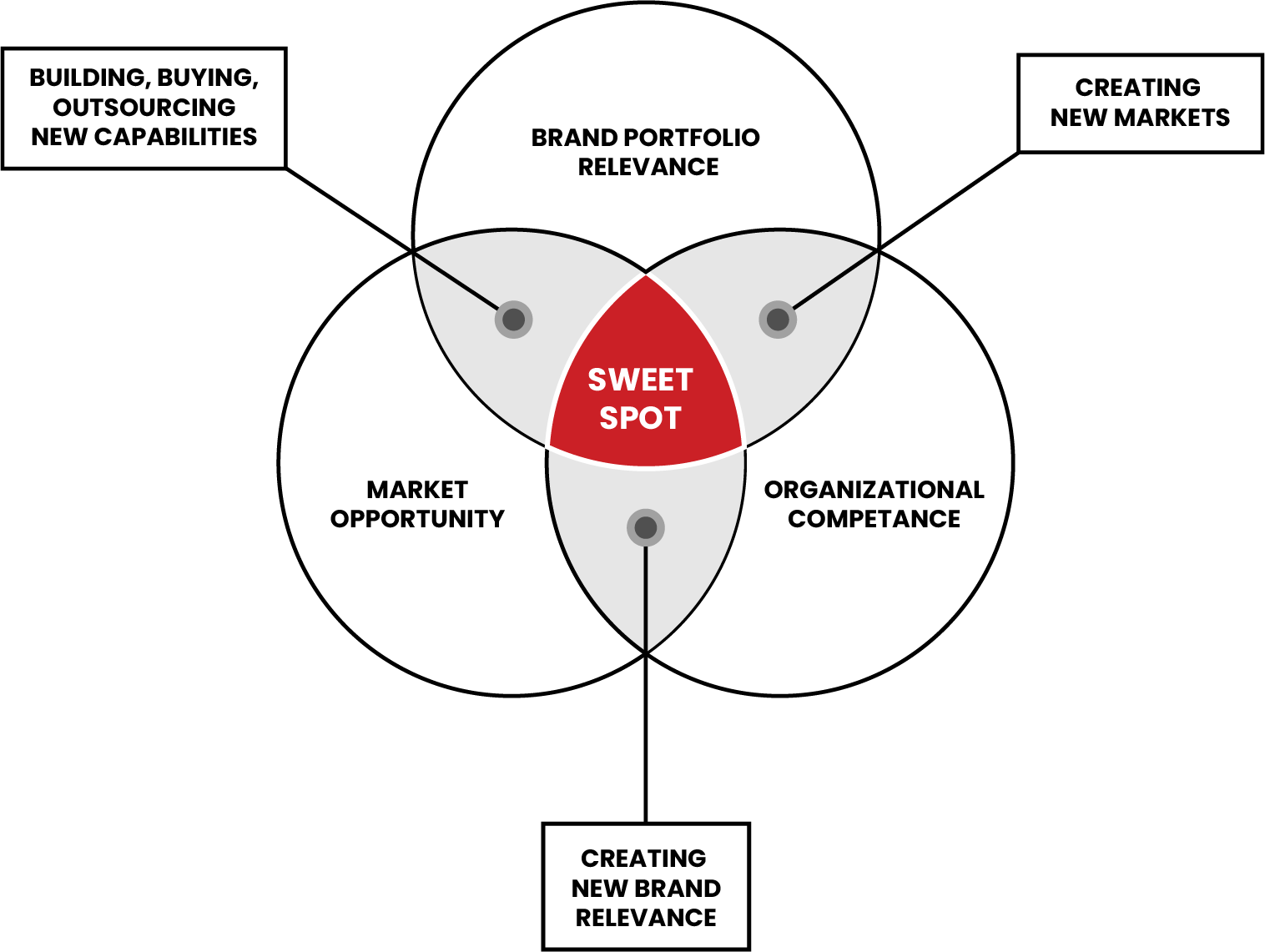 Unlock Your Brand's Potential with Avinash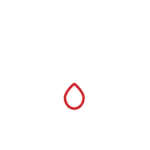 Laying down the foundation for growth.
Market/consumer insights
Brand Story
Unique brand name, positioning & logo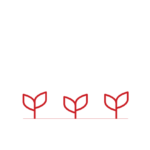 BRAND NURTURERS
18 Months
Plan & implement your brand strategy
Raise brand awareness online
Content strategy & SEO
Build up a digital ecosystem that is poised to be self-sustaining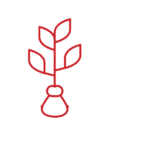 Be ready to enter the big leagues
Go to market strategy
Reaping the benefits of the brand strategy
Building up brand equity to build up a loyal customer base
A Few of The Epic Organizations
I Have Worked With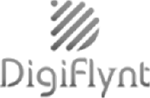 Write Your Success Story With The Experts


If you need a team that can skyrocket your brand, look no further than BrandLoom. Headed by me and supported by the brightest minds in the industry, BrandLoom can offer you digital marketing and branding solutions that ensure the best ROI. Consistently named among India's top Digital Marketing Agencies, Brandloom will help you take your brand to new heights.
Hire Avinash As a Speaker
(Spoken at)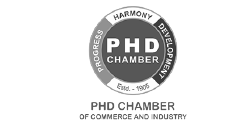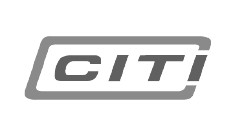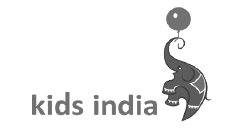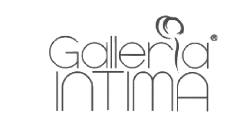 (Coffee or Something Stronger)