Choosing the Right
Payment Gateway.
A GROWTH HACKING GUIDE BY AVINASH CHANDRA.
Don't go with the first payment gateway you come across. Do not simply take a reference, what is best for others, might kill your Business. Instead, carefully choose the right payment gateway for your business that support growth.
Criteria to choose the right payment gateway
Types of Payment Gateways that supports your growth objectives.
How to identify pros and cons of payment gateways you have chosen.
Ways to reduce payment gateway charges and maximise your profit
Technical aspects you must consider for seamless integration
List of Indian and international payment gateways.
Evaluation of most prominent payment gateways
SETUP YOUR PAYMENT GATEWAY IN LESS THAN 60 MINUTES!
 (167 Reviews)
A best seller in Payment Gateway Category. Bought by over 2500+ entrepreneurs.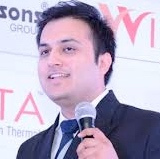 "The book is very detailed. Helped my team understand a lot about payment gateway's. Fastest way to decide and implement a payment gateway for your online store!"
-Siddharth Grover, Director, Groversons Group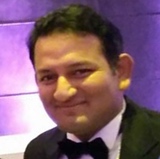 "Great Ebook. After struggling for 2 weeks with payment gateways we implemented it in less than one day with this ebook. "
– Sachin Gupta, Director, ShivShakti Mills.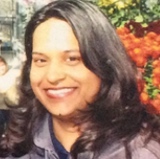 "Book is an as eye-opener. Makes payment gateway simple. Saved my time. Don't take this lightly"
-Amrita Singh, Founder, RealCake.in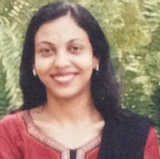 "Fantastic book. Saved our money, time & hidden charges! Best buy!"
Anupama S, Founder, VitSupp.com