Business ideas start small. However, some business ideas begin with a significant market gap and simple solution that nobody has thought about. These are big business ideas or can also be called Large Scale Business Ideas as their implementation might require a substantial investment.
You are surrounded by simple, obvious solutions that can dramatically increase your income, power, influence and success. The problem is, you just don't see them – Jay Abraham.
Big business ideas that we have spotted in India:
1. Help eCommerce Businesses Manage Logistics
The high influx of e-commerce businesses has had a massive impact on Global logistics. Customer expectations have also shifted upwards due to mobile penetration.
E-commerce businesses want a logistic structure which is efficient, profitable and customer friendly.
FarEye is one such platform that helps enterprises streamline their logistics operations. It sits between e-commerce firms, their logistics and fulfilment partners.
Apart from managing/optimising delivery fleets and demand forecasting, the platform supports route and capacity planning employing GPS coordinates and Postal codes.
Take Away: The Logistic operation is booming day by day, and it is something that is not going to slow down soon.
If you have any idea to reduce transit time and save man-hours, the field offers you an excellent opportunity to build an online business.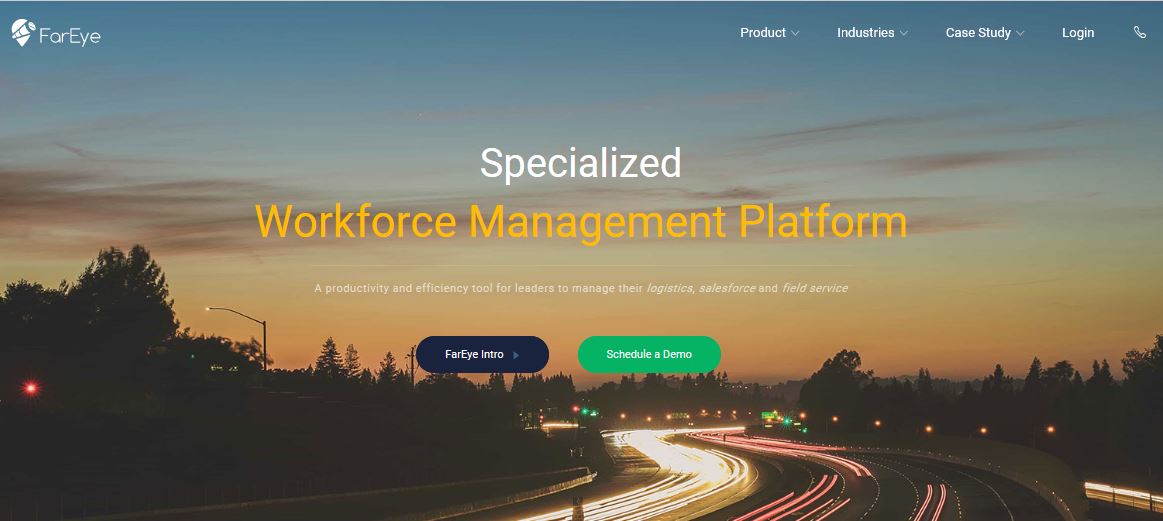 2. Application of Robotics  for Customer Service
Invento Robotics has developed a humanoid robot for the offline world. Their robot – Mitra speaks to the customers, gets to know them and their preferences, and on subsequent visits makes contextual suggestions. Mitra can help businesses do better customer targeting.
For instance, in supermarkets, Mitra is capable of collecting relevant data on your first visit and not only make suggestions on your corresponding visits, but also take you to that particular aisle.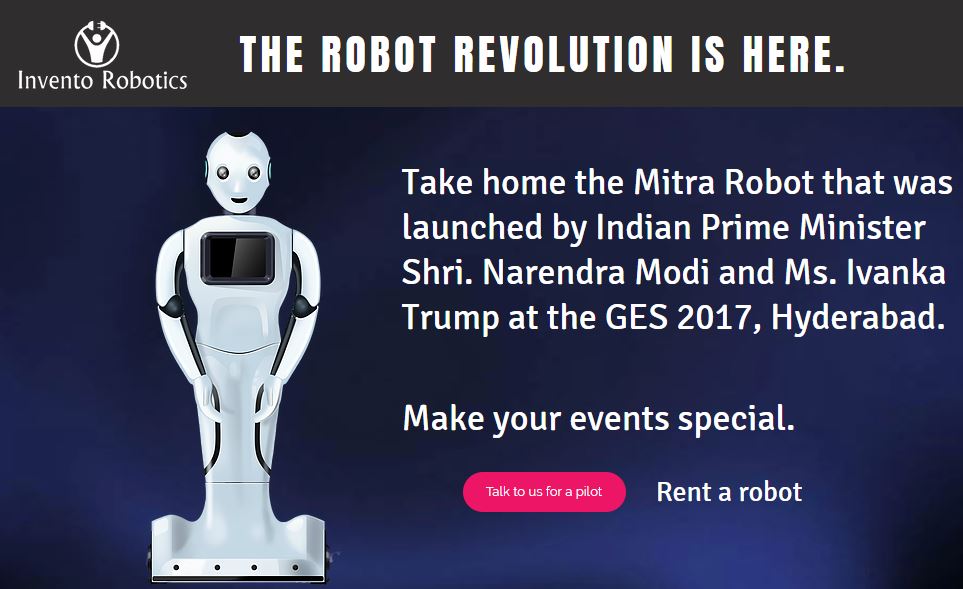 3. Payments solutions for credit/debit cards, loyalty programmes
Do you know, online transactions in India increased thrice in 2016. The demonetisation has further boosted this phenomenon. Isn't it easy and safe to pay online through cards or other means of payment source?
Pine Labs provides a payment solution that simplifies the acceptance of all kinds of payments at POS.
They offer a secure and reliable channel for online transactions, including Credit/Debit Cards, EMI, e-Wallet, Reward Points, Gift Vouchers, etc.).
You can access all your payment activity details and analytics by using a real-time web-based application. Pine Labs has 60,000 retailers in India who transact more than 4000 crores a month.
Take Away: Online transaction services are going to stay for long if not forever. Why not cash in this opportunity to make a sustainable and profitable business to earn money online.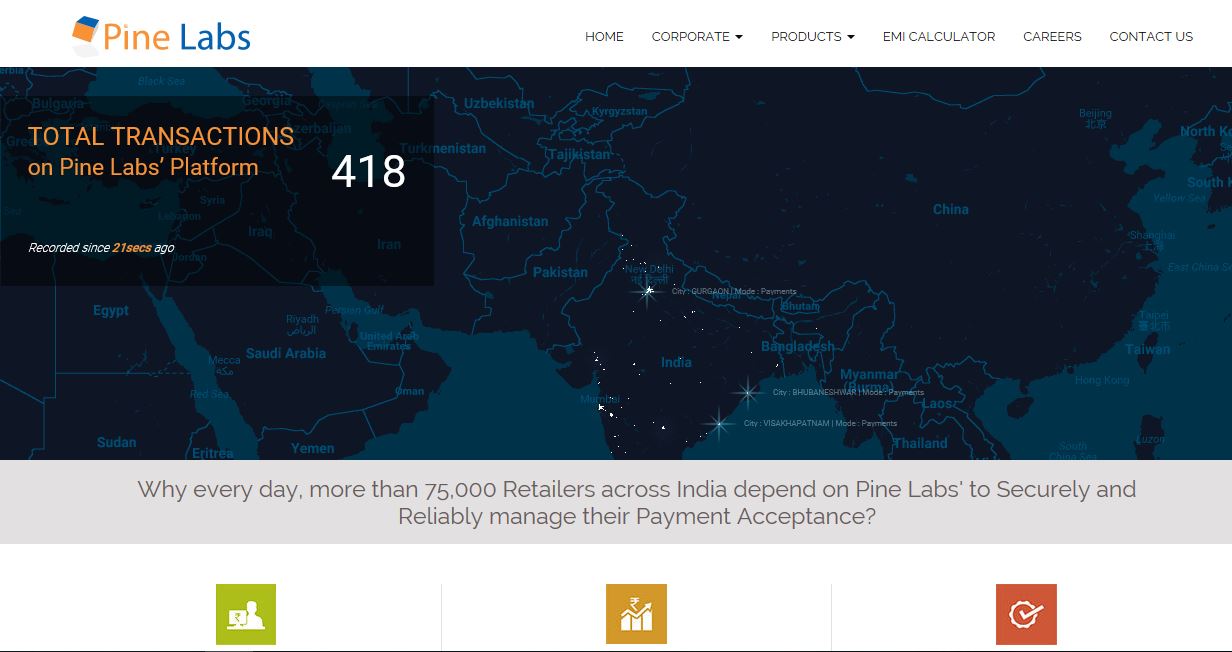 4. Peer to Peer lending marketplace
India is shifting towards digital payments, and that has helped FAIRCENT a lot to grow its fortunes in recent years. The company that started its operation in 2014 is an innovative marketplace for peer to peer lending.
It provides a transparent, technology-driven platform for borrowers and lenders where they interact with each other and decide upon mutually agreeable rate for their transactions. The platform helps customers get cheaper loans after verifying their creditworthiness. It also benefits lenders to earn the best possible returns on their investment.
Take Away: If financial space is something that gets you going and you have got enough skills to test the waters, this is your best bet to earn money online.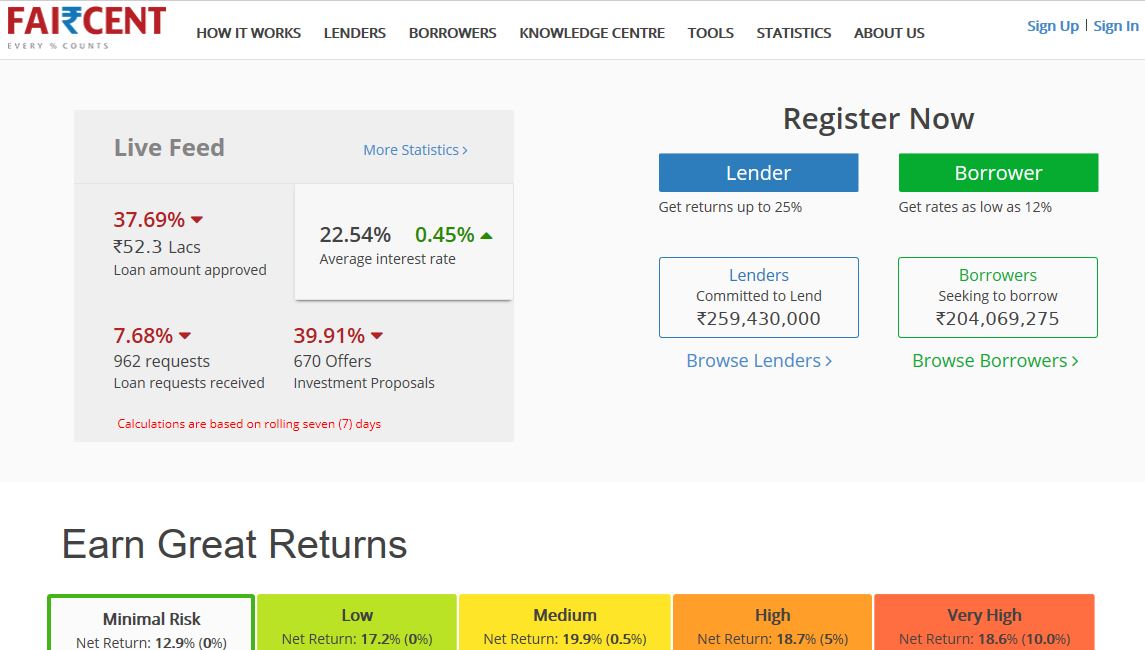 5. Opportunities in Big Data Analytics
In the last 10 years, if we talk about the biggest change in consumer behaviour, it has to be the mode of shopping. Be it apparel, grocery, electronic items or medicine, people want to buy everything online. No wonder, the number of the online retail shop has multi-folded in a short span.
These retail stores face a common problem of baselining and standardising their distribution and marketing segment. PEELWORKS, a Bangalore based start-up, provides big data analytics services to improve efficiency in distribution and marketing for more than 3000 retail stores across India. They also offer a solution to help customers analyse information on performance, promotions, incentives, and skills of employees.
Take Away: Big data is integral to any data-driven business, including health and insurance. If you have expertise in big data, you can create a system that helps the company take a quick and smart decision based on data analysis.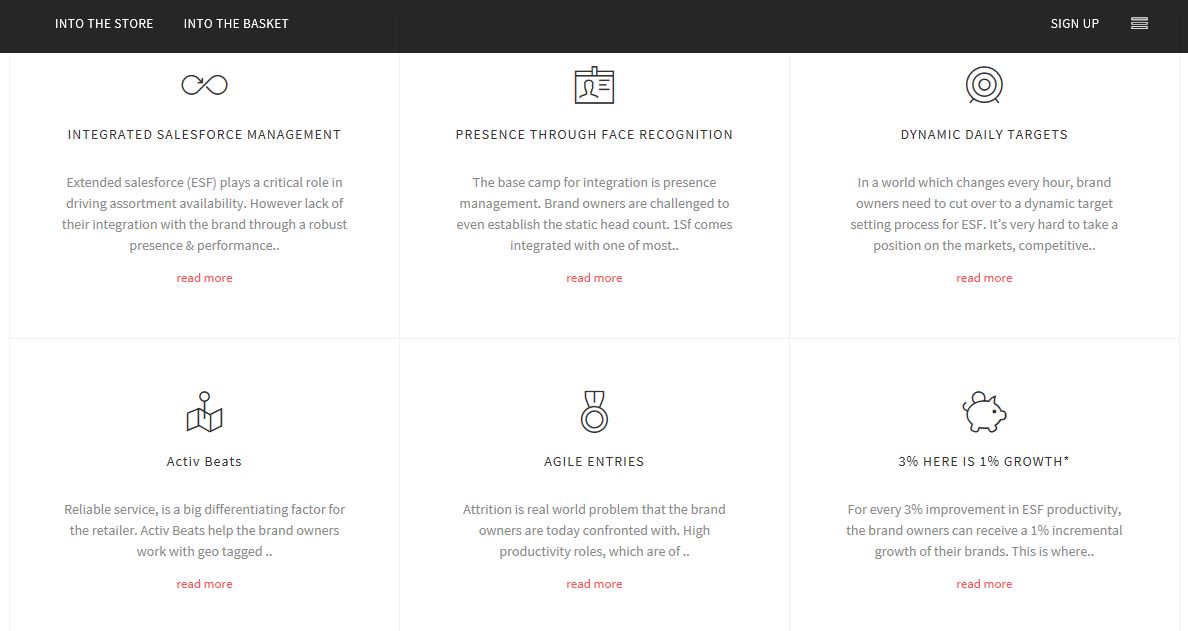 6. Mobile Electric Vehicle Charging Stations
With increasing interest in electric vehicles, one question everyone has in their mind is the ability to charge their cars while driving. Another problem associated with it is billing for the electricity while charging vehicles away from homes.
While everyone is struggling with the two questions, Ubitricity has a mobile electric charging and billing system in place.
Ubitricity has a patented, intelligent charging and billing solution in place. Ubitricity has freed the electricity meter from its stationary cellar and made it mobile. Today, you can find the mobile, calibrated electricity meter in the SmartCable instead of the fixed charging pole.
The advantages of this new approach are visible in every ubitricity solution. The charging points themselves are made cheaper and tricky invoicing situations can be solved for the first time to satisfy all parties involved.
What's next?
In the future, this technology will make an essential contribution to transforming electric vehicles into distributed electricity storage for the smart grid. Below are the features of this unique service business idea:
mobile charging system: Charge and bill easier, cheaper, quicker
The SmartCable: Charge, wherever and whenever you want. Always an appropriate solution. The SimpleSocket:
Charge and bill comfortably with a portable electricity meter and mobile electricity contract.
The ConnectivityManager: Transparent billing, many possibilities – and a good overview. Exact billing and security.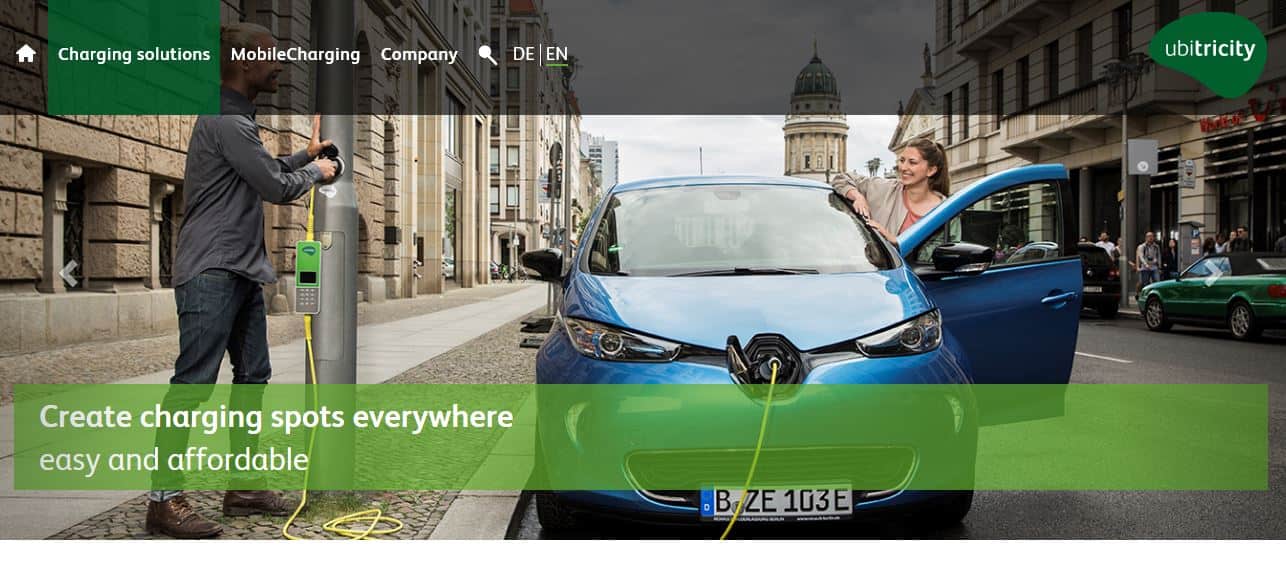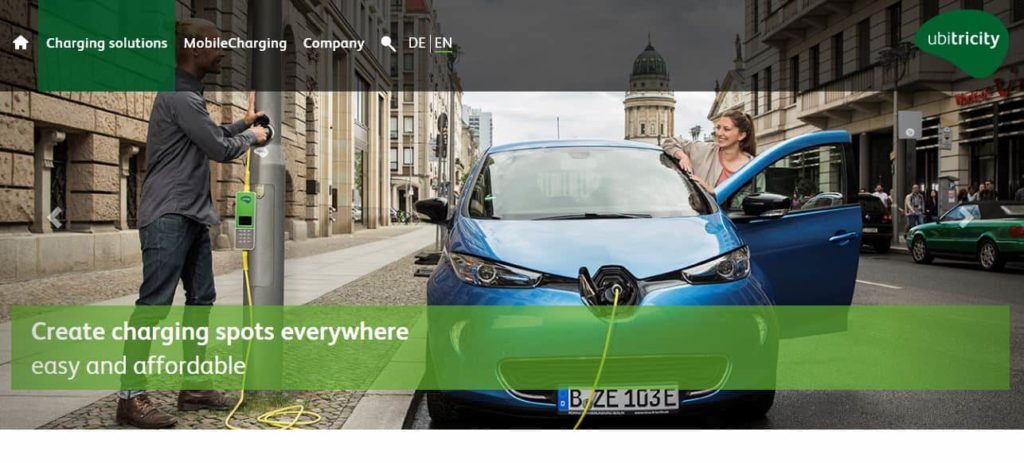 7. Biodiesel: Environment-Friendly Fuel Alternative
Biodiesel is an environmental friendly fossil fuel alternative. This is produced from recycled cooking oil, (#) soybean oil, and animal fats.
Eco Green Fuels is the first company in India with an end to end solution for Biodiesel.
Biodiesel maintains the standard of engine static and reduces carbon emission by more than half. Unlike other parts in the world where Biodiesel is produced from edible seeds, in India, it is produced from non-edible oil seeds such as Pongamia, and Jatropha.
This is a big business idea as the consumption of oil is increasing at a rapid rate as more and more of us are eating out. Therefore a massive amount of used oil is left with restaurants. All this oil can easily be converted into Biodiesel.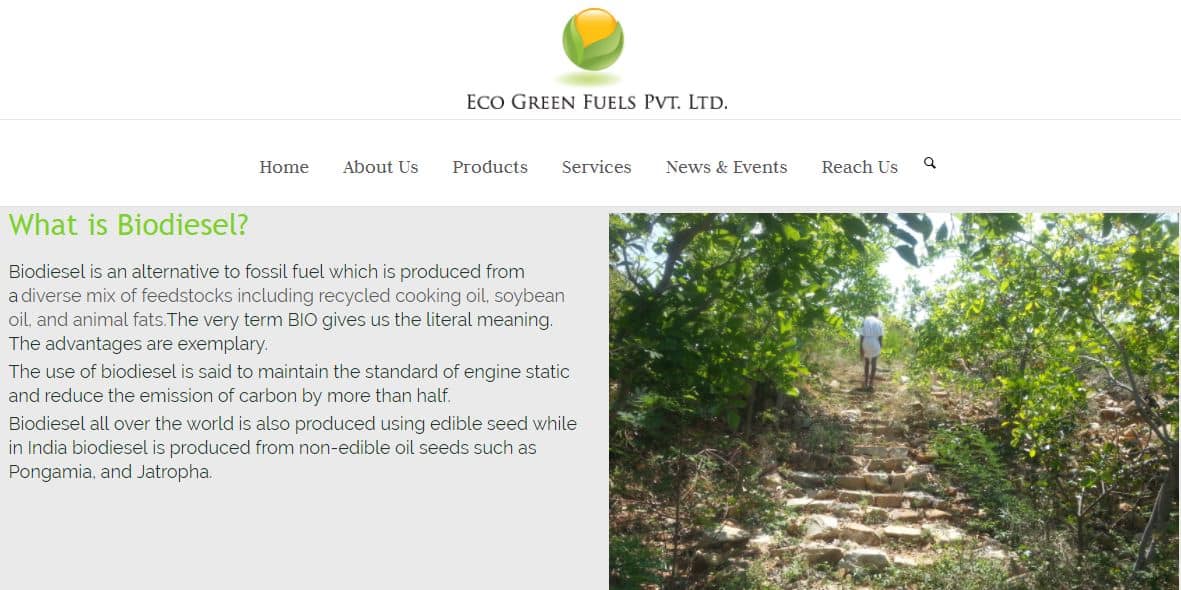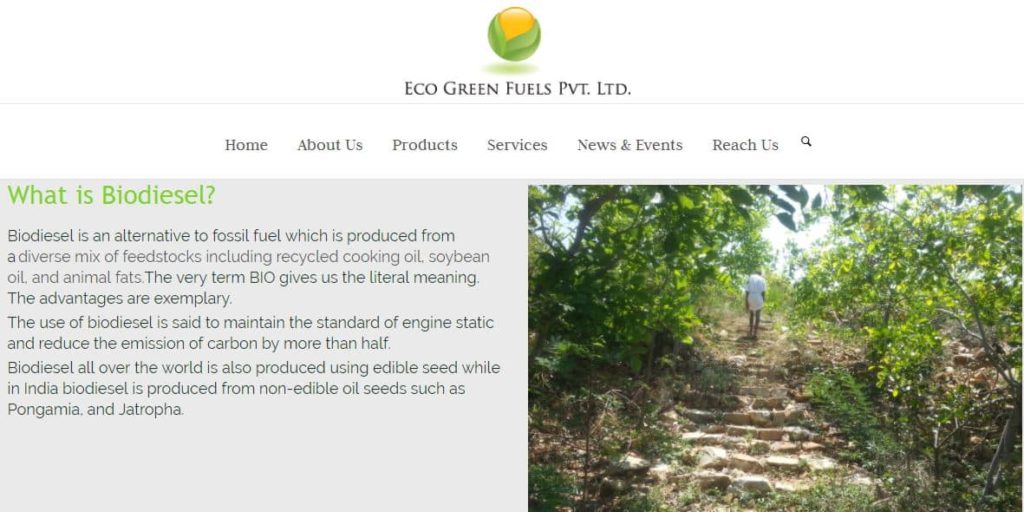 Summary: Starting Large Scale Business Ideas in India
Well, I hope you must have found at least one idea that made you think. If yes, what is stopping you? Go ahead and start the next big business ideas that can change the world. Also, if you are looking for women-centric business ideas, check out these ideas. Or maybe you are looking for some unique business ideas that are niche specific, then check these out.