All of us want to start with a business, which is new with little or no competition. However, here is a little advice. If you are looking for new business ideas with low investment, you need to consider what is your passion. Do not choose new Business ideas on face value. Something that sounds promising may not have any business scope.
However, it is possible that your new business idea may result in something massive. Our history is full of such inventions.
So here is a list of Some Real Life New business Ideas with low investment: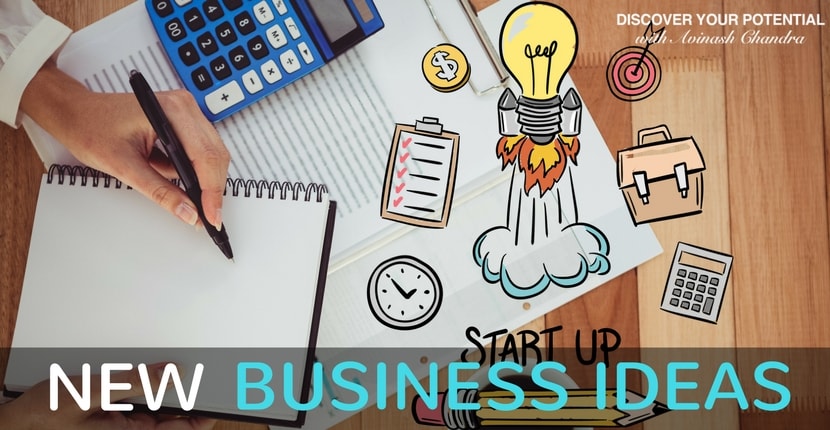 New Business Ideas with Low Investment
1. Online pharmacy
People nowadays are tech-savvy, they want everything on the touch of a mobile screen.
Myra is an online pharmacy that started just a year ago. They deliver all kind of medicines at the doorstep of customers within an hour. They have their warehouse and provides quality medicines at a lower price to the customers without compromising on the experience.
Take Away:  If you are passionate about keeping people healthy without having them to struggle physically or financially, you may get inspiration from such new business ideas.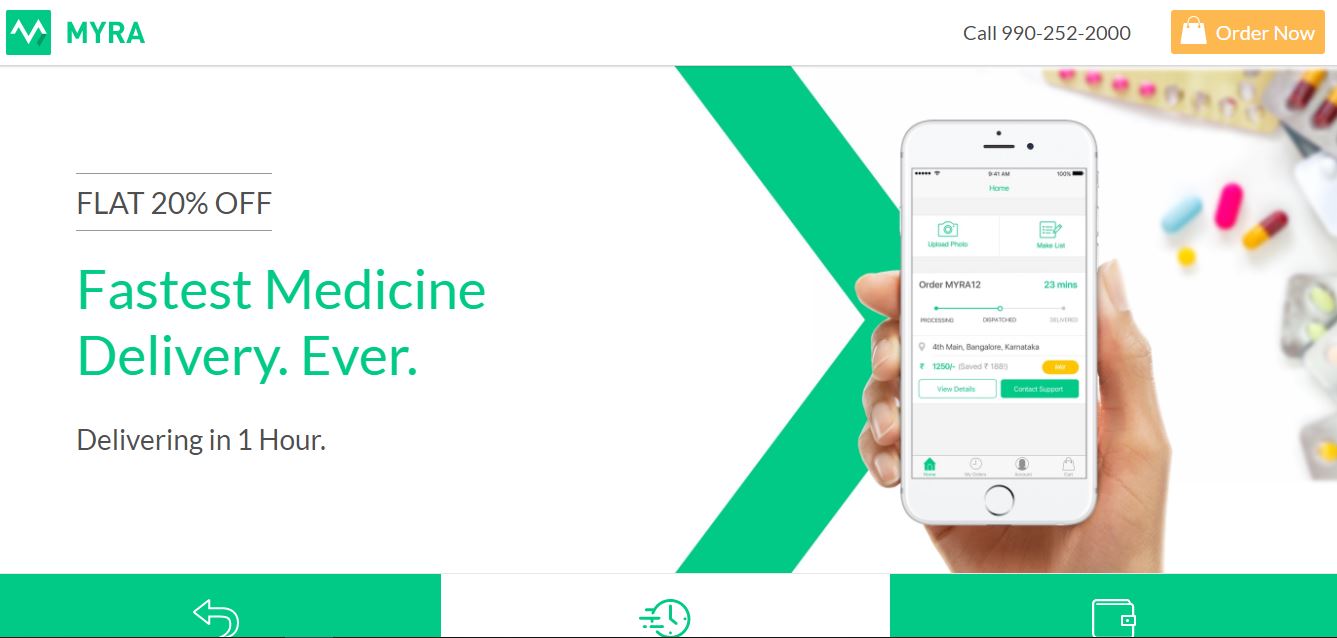 2. Online Custom Tailoring Platform
From ancient time, Custom tailoring has been part of the fashion industry.
With the Internet coming into the equation, the demand has been pushed further to the online custom clothing store.
Not many are doing custom tailoring at this point, so early starters can take advantage of Investing in this platform.
Among several platforms, Fatbit stands out of the crowd. Fatbit (with its unique online software platform) allows a customer to place an individual customised order for custom clothing including shirts, trousers and suits.
Take Away: Customisation is in vogue today not only in fashion but other walks of life also. You can too go ahead and offer customisation solution in apparel, home furnishing, jewellery, lighting and many other such things. You can take inspiration from such new ideas for business.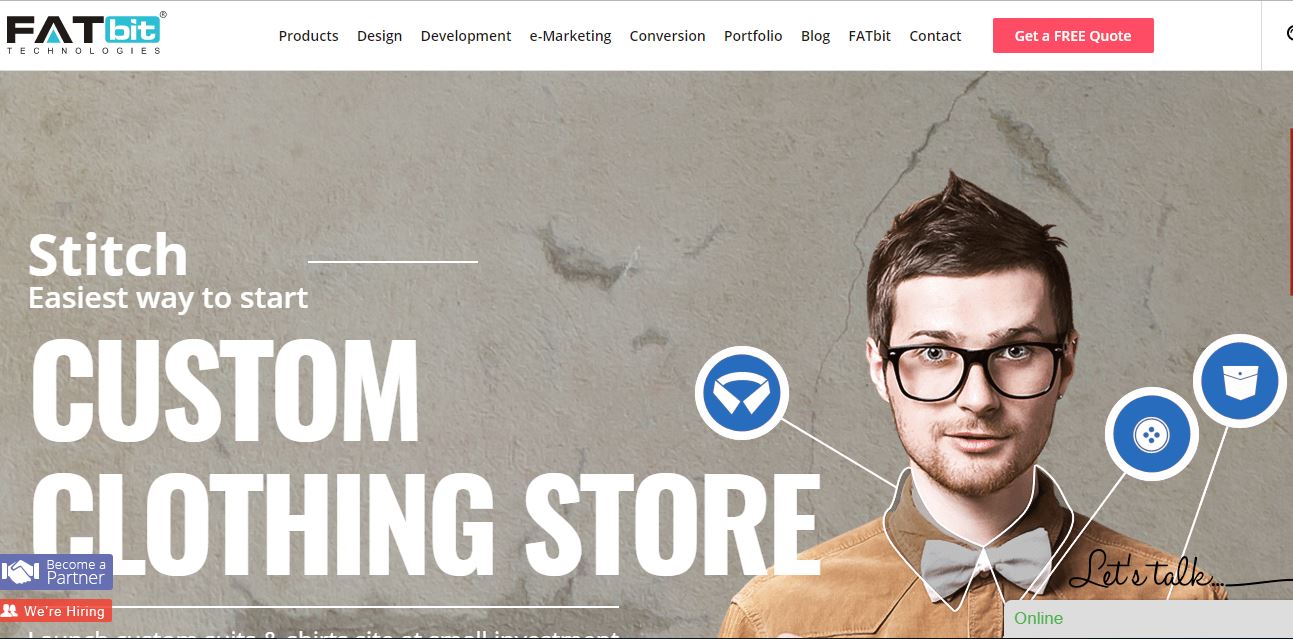 3. Online Content Writing Service
The ever-rising stature of the internet has made the content writing a lucrative opportunity for many.
I won't be wrong to say content is at the heart of everything available on the Internet. Content writing is critical assets to have in this age of the Internet. Companies are looking for content to engage with their customers.
So, starting a content creation business or an online marketplace where writers/authors can come together and sell their work could be an excellent new business idea.
Paypercontent provides one such solution to help businesses get content while doing good business for themselves and freelance writers. Paypercontent delivers tons of features, including review management, e-wallet, and more.
Take Away:  Lot of opportunities exist in B2B businesses where individuals can provide services. You can get inspired by such new business ideas to enable the delivery of such services.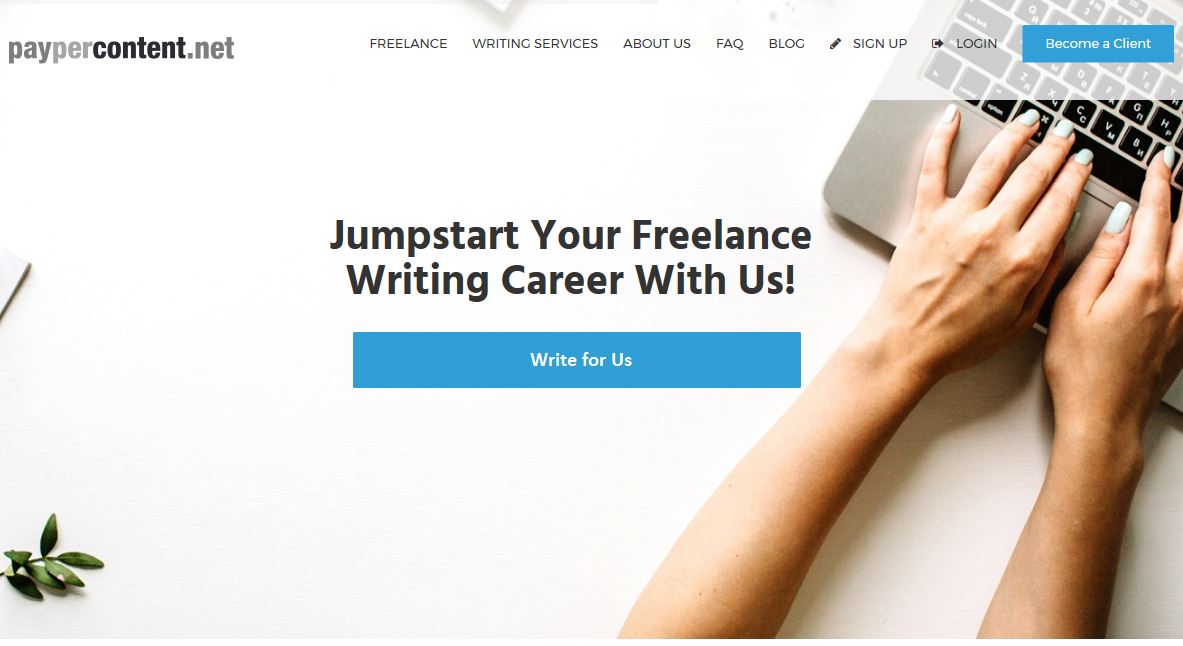 4. Online testing of Software Applications
As a UX designer, an employee has to create a prototype, share it with teams/users, analyse based on their input and change the design (if anything needs improvement).
The process is tedious and time-consuming. Now if we can test the prototype on the go and make the changes instantly.
CANVASFLIP helps companies to improve their mobile user experience. It provides a single interface solution to find and fix usability issues right From the Prototype creation.
Using this tool, you can share a link of your prototype with colleague/users, analyse how they are using it and correct any challenges that the user finds with your design. The company works with more than 250 clients, including MakeMyTrip, Paytm and Myntra.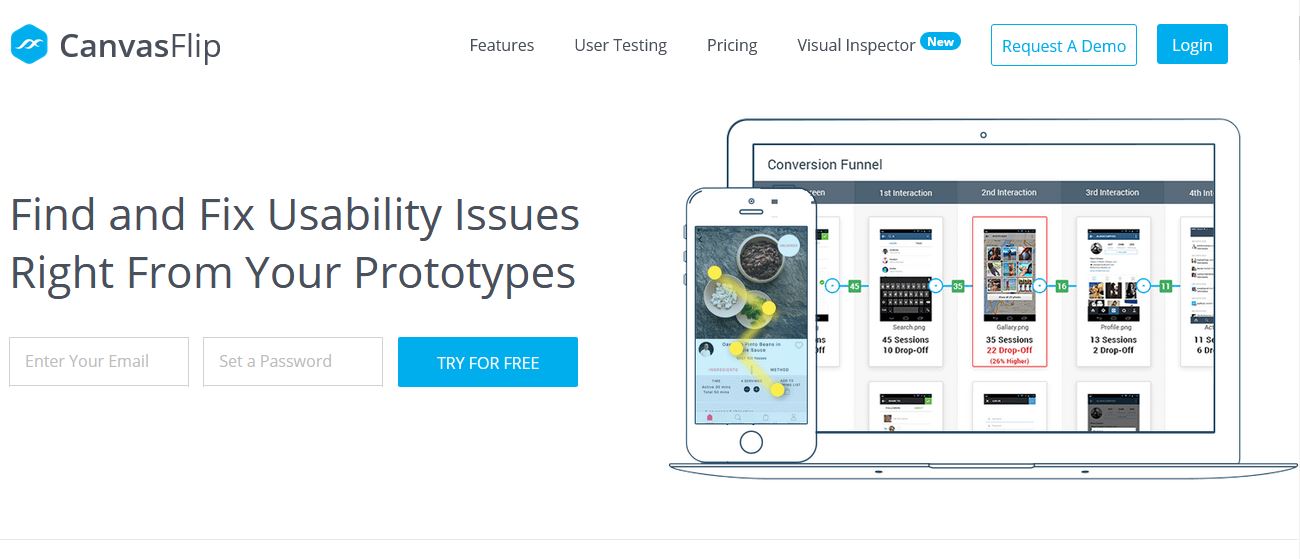 5. Application of Artificial intelligence to enhance customer experience
Internet space is more biased toward images and videos as they make up for 70% of online data.
That's something caught the attention of STAQU founders who started a business based on artificial intelligence in June-2015. The company provide AI (artificial intelligence) driven services for e-commerce.
If you are looking for a particular style of a shirt, you can upload its image and STAQU will give you similar results. The categories they specialise in are: Face Recognition, Text Processing, Speaker Identification.
Take Away: If you are a hard-core Ironman fan, you would probably give AI a try to start your online new business idea.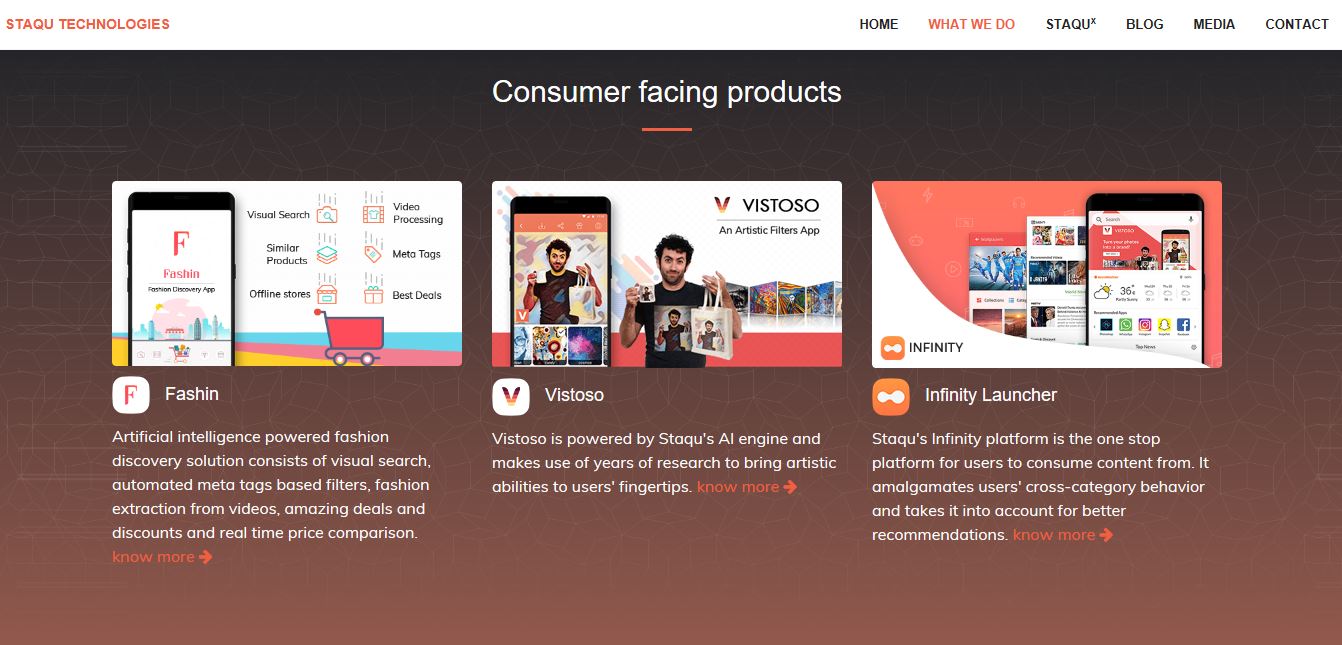 6. Travelling Salons
There is an increasing need for all kind of senior services. If you think it is only related to health care, maybe you need to spend more time with your grandparents.
One of the potentially profitable lifestyle services is a mobile salon that travels to residences of customers. As people age, they do not feel comfortable visiting a salon to do their hair and nails.
There is a growing need for these mobile services to keep them looking good without bothering them physically.
Take Away: Do not get carried away with the talk of young India and assume other segments does not offer any potential. A lot of money is there to be spent on essential conveniences by older generations. You can get inspired for with this and may generate some new business ideas to evaluate for your next venture.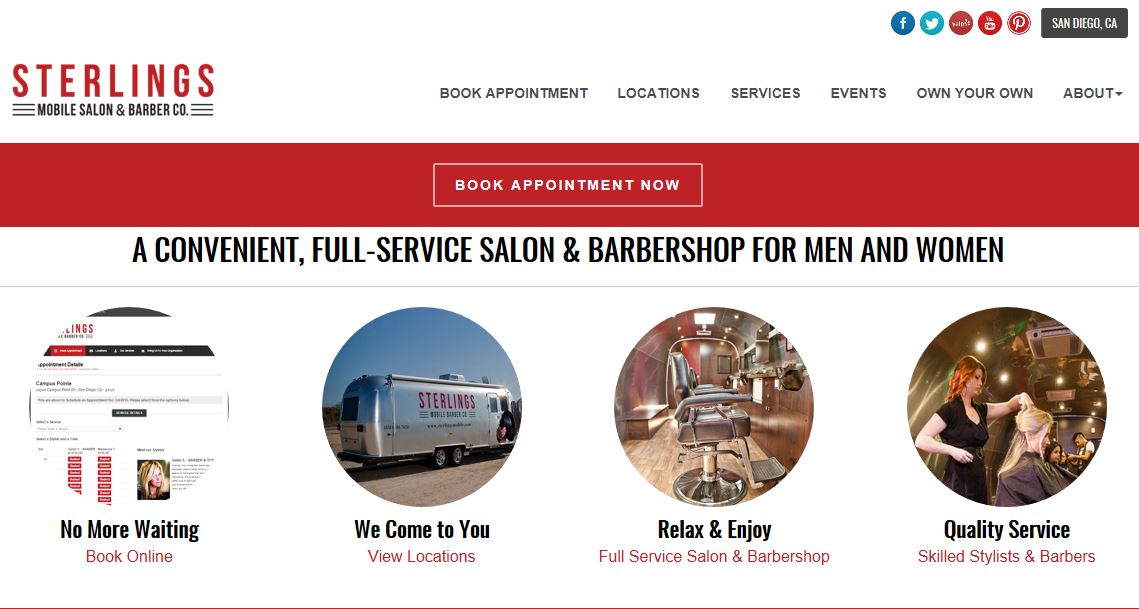 7. Opportunities in Health and Wellness

The lifestyle of modern generation has changed drastically. The kind of food we eat, the routine we follow, our surrounding, almost everything is different than it used to be. As a result, we see people plagued with many health-related ailments.
Considering all the above point, why not start something that helps people maintain a healthy life. HEALTHIFYME a lifestyle tracking platform provides one such service to help people identify the calorie value of their foods. They also offer paid services from fitness experts and nutritionists.
Take Away: Health is on everybody's mind. If you have been toying with new business ideas in health domain, now is the time to get going.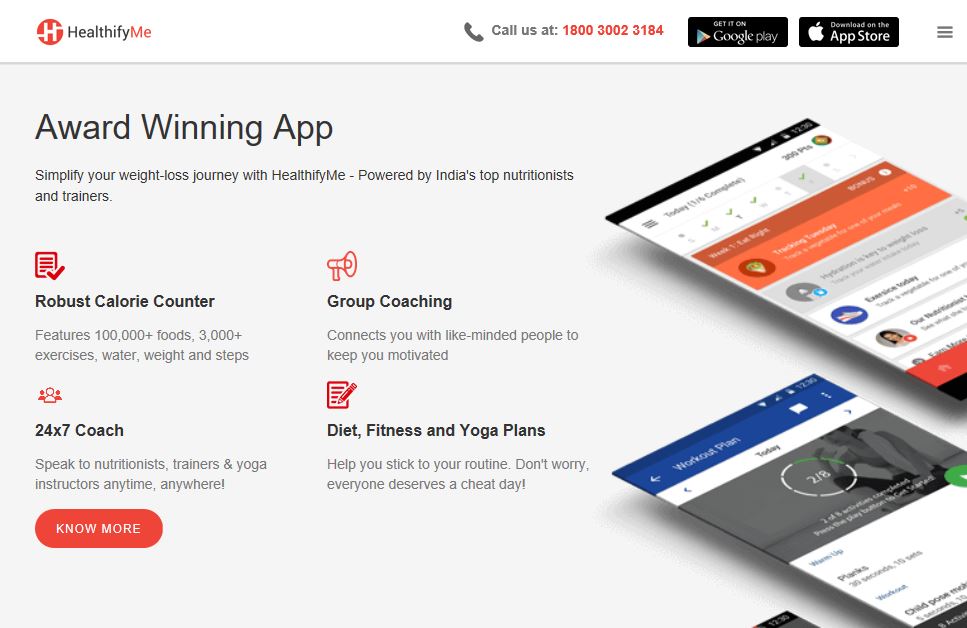 8. Application of Drones
The new generation is massively obsessed with selfies. They love to take selfies with family and friends and post/share them on social networks. It's challenging to find a smartphone that does not have a good quality selfie camera.
But, have you thought of a flying camera to capture and share your most special moments.
AirSelfie is an innovative photo-video-tech concept that empowers people to take a selfie in an incredible and unique way. They have researched and created a flying high-tech camera that exceeds all current standards.
Take Away: Where can you take Drones to help a customer live better. How about considering Drones to think of some innovative new business ideas.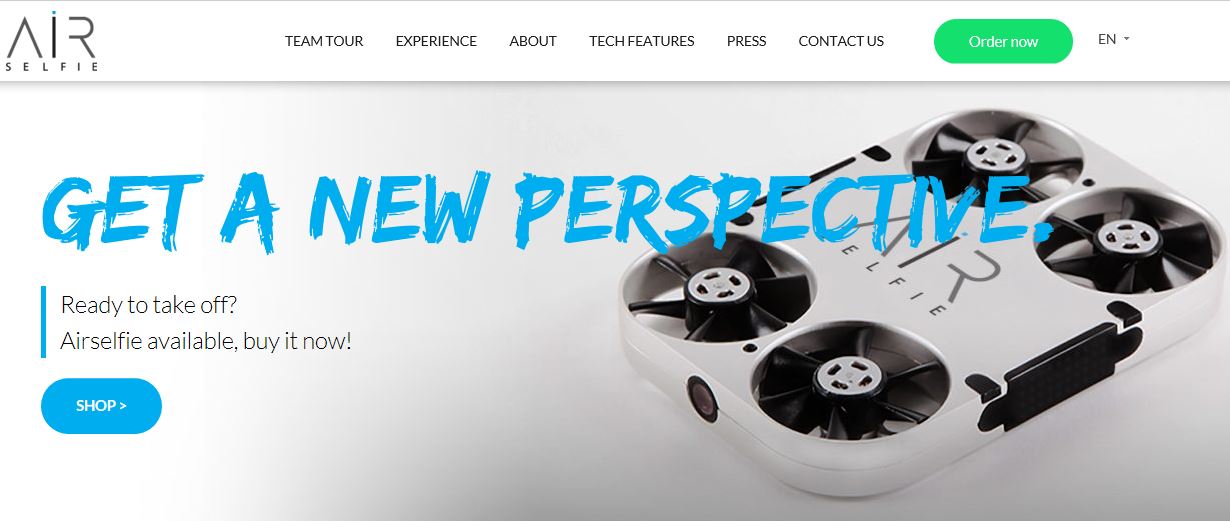 9. Enable Small Businesses to Leverage Digital
With the broad reach and viral nature of the internet, local businesses have witnessed better growth. What if we can make a platform that helps local businesses go online and get better profit without any technical knowledge.
Hyderabad-based NowFloats which was founded in 2012 claims to have hundreds of clients from tier 1 and tier 2 cities. They provide their clients with world-class websites which can be updated by sending just a regular message.
Moreover, the company also offer clients with an SMS channel to stay connected to the consumers.
Take Away: If you are proficient in website building and want to help small businesses grow in the internet world, try to pick some ideas here.
10. Consumer Convenience during the payment
Standard credit card payment takes you for a journey through multiple redirects like
Selecting the Bank, the credit card belongs to
Filling a form for the credit card details
Choosing the option to get OTP
Entering the OTP (which at times never show up)
Doing all these takes a significant amount of time which you may not always have.
The best example is booking a Tatkal ticket on irctc.com. How many times we end up falling on the waiting list just because of a minute delay.
ePayLater is an online "Buy Now, Pay Later" solution for all such challenges that we face daily. It provides one-click checkout solution for all your transactions.
If you are using it for the first time, you need to provide certain information such as email, mobile number or a government id. Once your eligibility is confirmed by ePayLater verification team, you can use it across any of their partner merchant portals.
The merchant list includes IRCTC, PVR, Power2SME, Tolexo, IndustryBuying etc. You can segregate multiple transactions and pay only once. ePAyLater also offers you 14 days from the date of order fulfilment to pay your dues.
Take Away: Be it paying online or any other aspect of the internet world. People want to have a hassle-free experience that can save their time. If you are keen to provide them with any such solution, you can convert it to a sustainable business to earn money online. Also, if you need help implementing a payment gateway for your business, check out this article.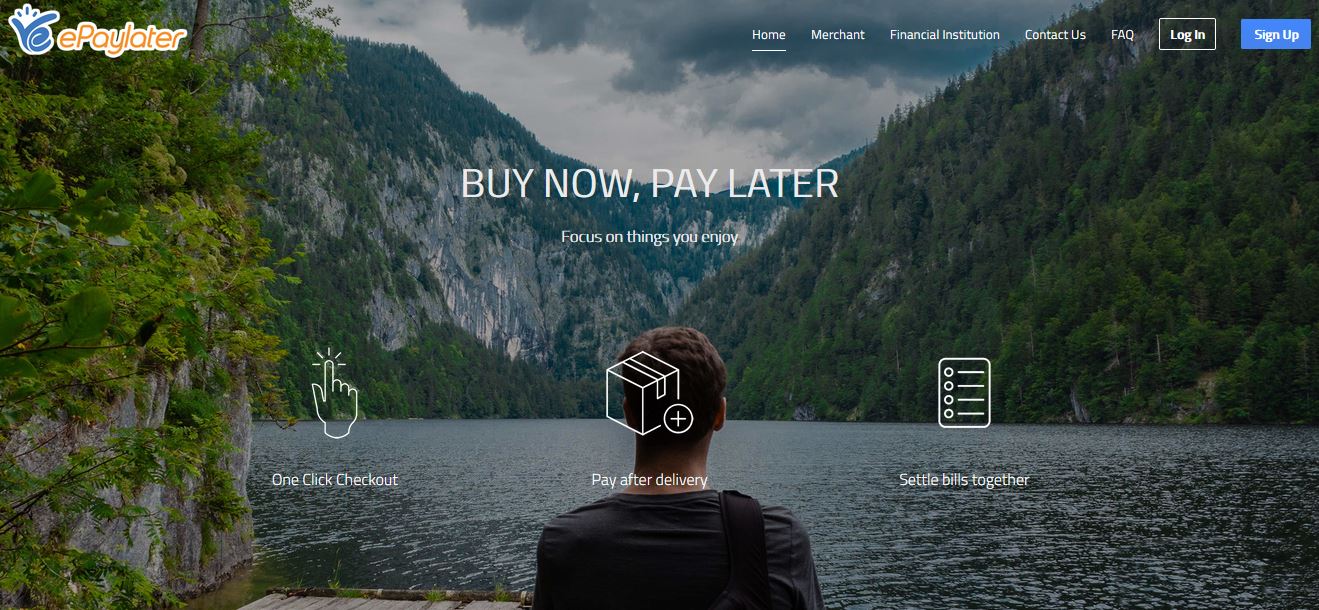 11. Living the Lifestyle without breaking your Finances
Most of the women want to flaunt a new style every day. However, what restricts us is the cost something like this will incur.
And if you want to flaunt designer clothing, it is going to be impossible. Rent the Runway is one such idea. This site allows users to borrow designer wear for several days and provides the item in two sizes to ensure fit.
Rent the Runway has started the renting revolution all over the world. Today there are several such ideas in many other categories such as furniture.
Below are some of the features of this eCommerce renting startup
Fashion Freedom: 100,000s options at fingertips.
Total Wardrobe Flexibility: Change your closet on a real-time basis.
Smarter Closet: keep what you want to flaunt off.
Smarter Clothing footprint: Reduce wastage, save money, save the environment.
Take Away: All things that loose utility in a short period but still stay as new as it can be rented out. Can you think of something? Maybe you would like to try out Fashion Jewellery, Books, Furniture, Toys, Kitchen utensils, cars, exercise equipment, take your pick. Perhaps you need more ideas for women related small businesses, check out these ideas.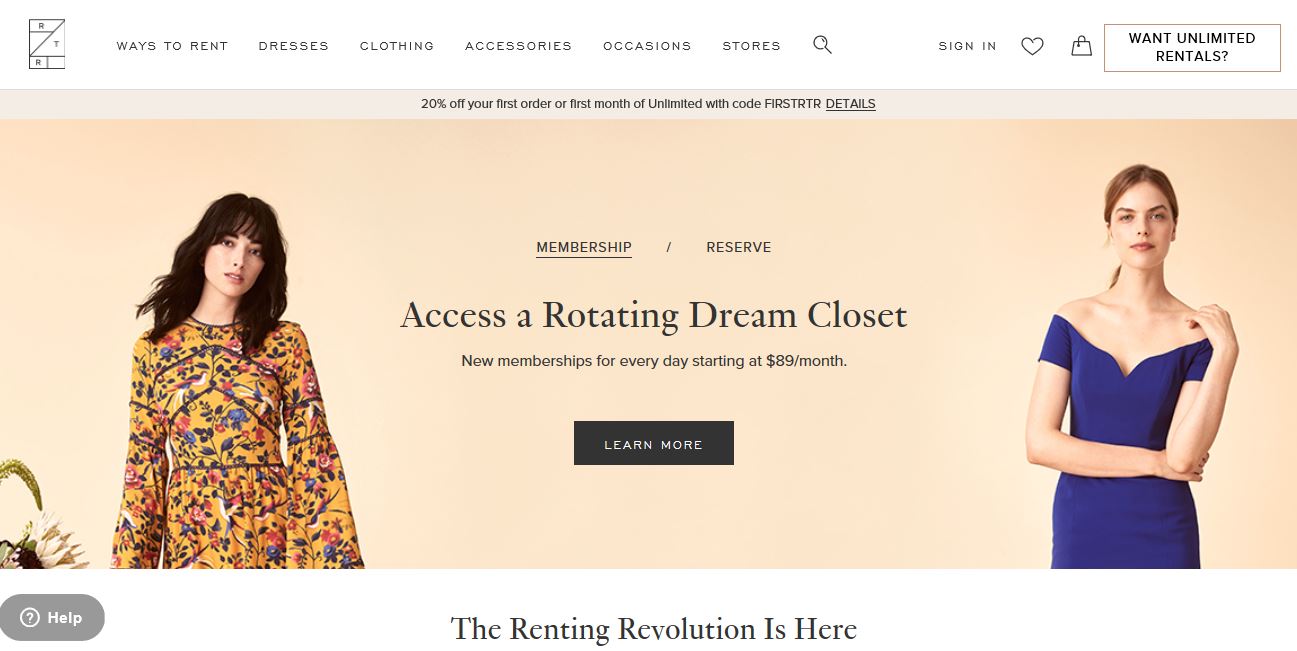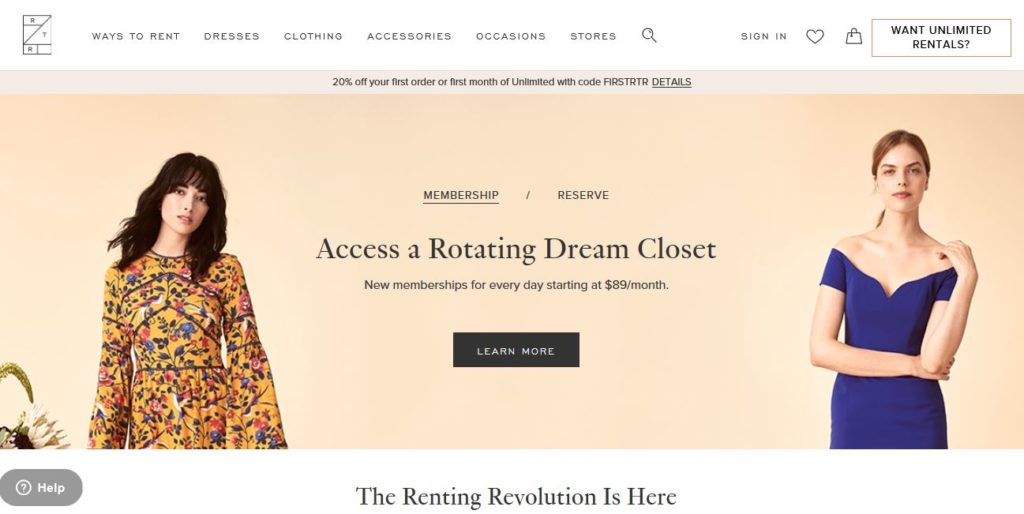 Summary: Starting a New Business Idea
Well, I hope you must have found at least one idea that made you think. If yes, what is stopping you? Go ahead and start a new business and give your idea wings to fly. Also, if you are looking for women-centric business ideas, check out these ideas. Or maybe you are looking for some unique business ideas that are niche specific, then check these out.