Blogging has taken the world by storm. If you have a way with words, you can consider blogging a career option. But is that enough to become a professional blogger?
Today, we will look at how to turn blogging into a business and start earning from it.
What does it mean to be a professional blogger?
As a professional blogger, you will write on topics that interest you and your readers. You will not be confined to some company's politics or agenda; instead, it will be your blog and, hence, your freedom of expression. Once you build a loyal fan following, the sky is the limit for monetizing your blogging business.
The idea of "building a business" can feel intimidating, but blogging is a safer bet. You don't need to quit your job or sell everything you own. You can start small, do what you love, and grow quickly.
Steps to becoming a professional blogger
Want to become a professional blogger? Want to be part of the high-demand group that can make six figures or more every year through their writing expertise and skills?
Well, this article is for you! If you are serious about translating your passion for writing into a profession, here is a step-by-step guide for you:
1. Know your industry before blogging about it
Think of what you want to say and how you want to say it. What is your point of view? Where do you fit in? Who are you targeting, and what stories would they like to read about?
Read up on the industry, learn as much as you can, and be able to explain things better than anyone else out there. Be different, unique, and original. The only way you will get people's attention is if what you say differs from the rest. This is an important step in your journey to becoming a professional blogger.
2. Be passionate about your subject
Passion keeps people coming back for more; they want to know what your passion is about, especially when it comes to blogging about a certain topic or industry. 
Don't blog about something you have no interest in; your readers will notice and so will the search engines. If you want to be at the helm of a valuable blog that people can come back to again and again find a topic or industry that interests you and research it until you know as much as anybody else on the subject, then write an article about what interests you. 
You will find that this can be a pretty good base for attracting a regular audience. This is an important step in your journey to becoming a professional blogger.
3. Determine the type of content you write: reviews, essays, opinion pieces, or fiction
Each type of writing will attract a different kind of audience. Stick to a niche and understand where you fall. For example, you can be a political commentator or play fashion police on your blog. Depending on what you write, you will attract an audience. 
How this audience behaves will determine how you can monetize your blog or start earning from it. This is an important step in your journey to becoming a professional blogger.
4. Pick the right blogging website
This can be a difficult task. Some popular blogging platforms are based on their design, features, and prices. You can start your blog for as little as $3 per month!
If you want a free, quick, and easy blog platform with many themes and plugins then WordPress is for you.
Google has its blogging platform. Blogger has everything you need to start your blog. 
A blogging cum social platform that will make you stand out with its simplicity and beautiful design. Tumblr users can also easily post certain content to other social media platforms.
This is an important step in your journey to becoming a professional blogger.
5. Get your domain name
Purchasing a domain name for your blog is very important as it will be your blog's online identity. Conveniently, you can purchase a domain name from the same place where you bought your hosting plan.
Choose a domain name that reflects the essence of your brand as closely as possible. If you cannot get an exact match for it, get a close one, or consider changing the name.
Some Web hosts offer free domain registration when you buy their hosting package, so you can look for these options. This is an important step in your journey to becoming a professional blogger.
6. Create your social media handles
Of course, if you have a blog, you must promote it on social media. So, decide the right platform for you, and create the social media profiles there. This is an important step in your journey to becoming a professional blogger.
7. Design matters
You can have the best content in the world, but if no one sees it, you won't be able to monetize your blog. You must ensure your blog's design is appealing and inviting for new subscribers and potential customers. Your blog's design should be clean, organized, and professional; free themes and templates can be found online, so there really isn't a reason to rush to choose one. This is an important step in your journey to becoming a professional blogger.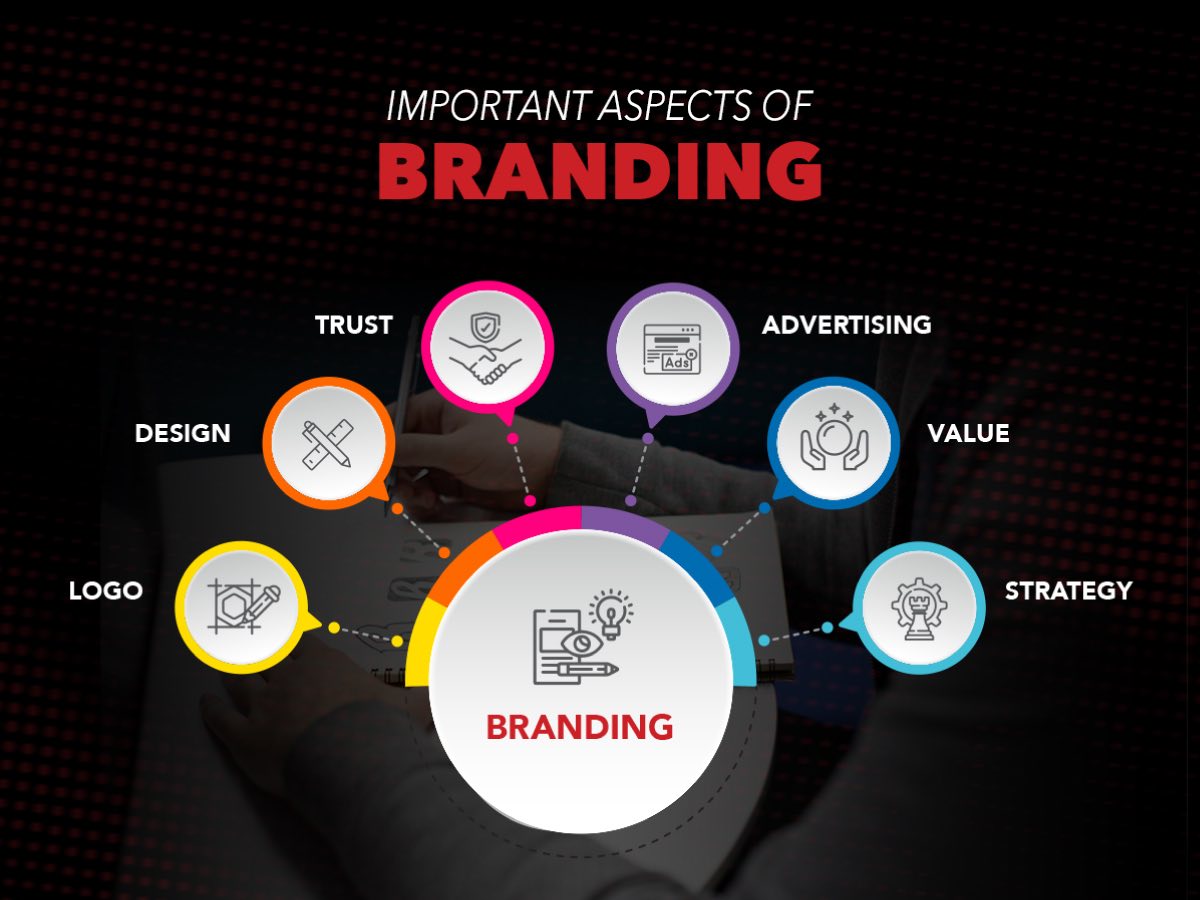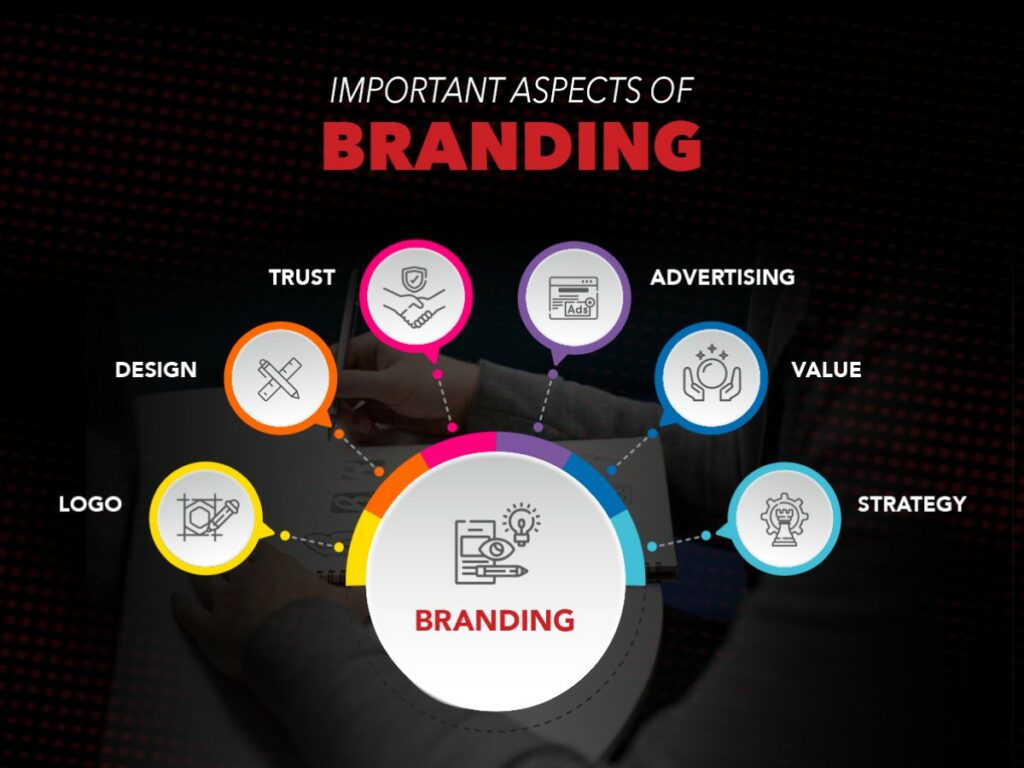 8. Find ways to monetize your blog
Accept sponsors
Do it either for a post or a whole series; it will help you earn money and show other brands that people read your blog and love it so much they want to participate in your brand. 
Sell your products
Create your merchandise and art prints, or learn to knit/crochet and sell scarves. 
Display advertisements
Display ads on your blog relevant to your content to monetize your blog faster.
CPC (Cost per click) or PPC (Pay per click)
It is a method where you make money by getting paid for every click on your blog advertisement. E.g.Google Adsense, Kontera ContentLink etc.
This is an important step in your journey to becoming a professional blogger.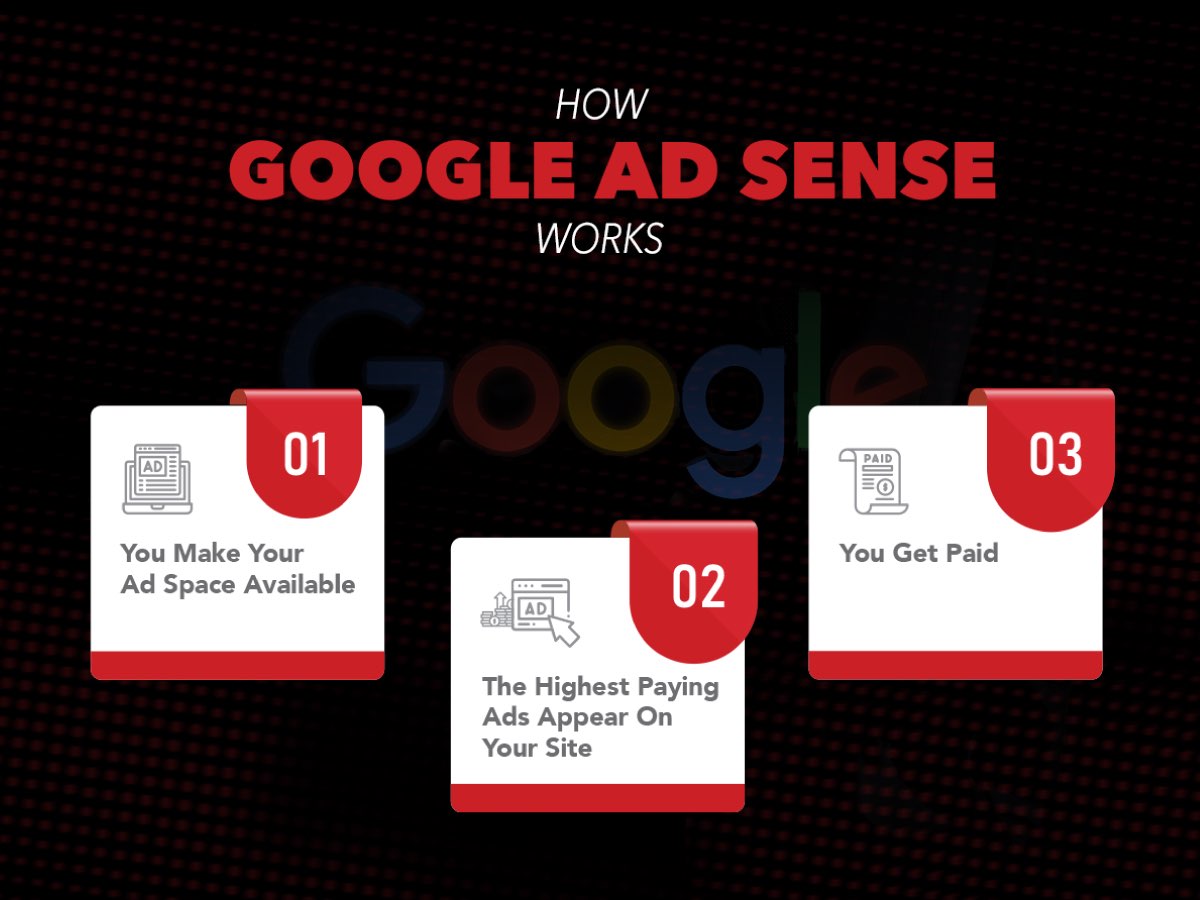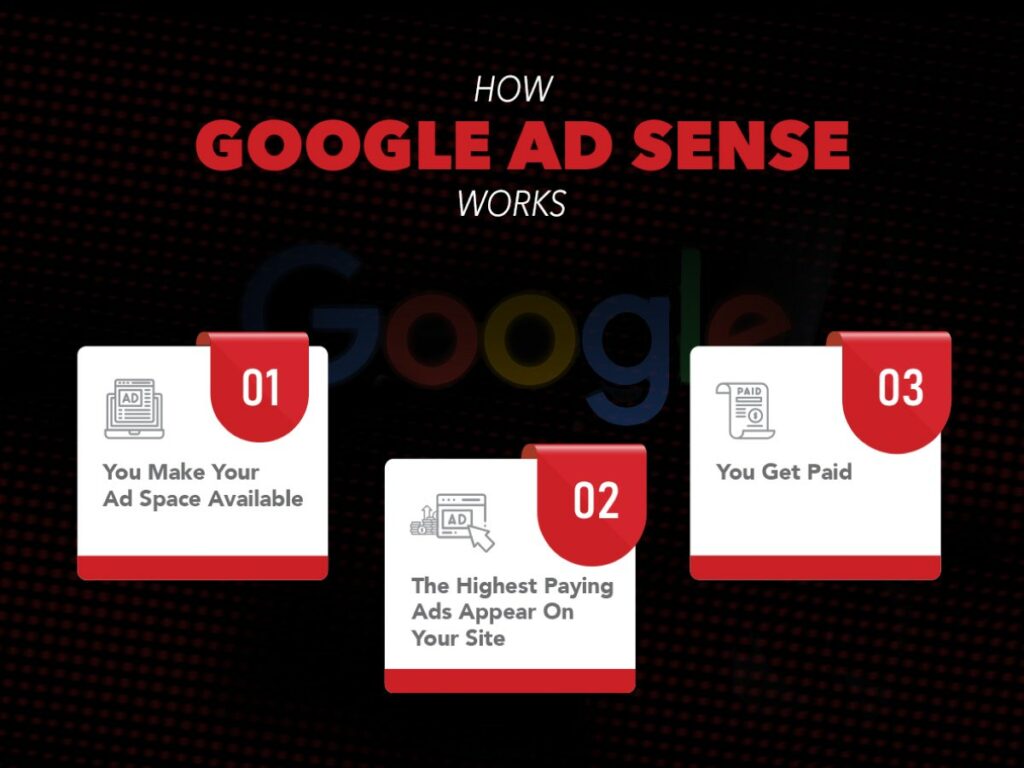 9. Plan Additional web content
A blog represents only part of your website, so providing additional material is important to keep people entertained and engaged with your site. You can also use other websites to promote or cross-promote your blog posts. For example, you could include links to your most popular posts on Twitter, Facebook or Instagram. This is an important step in your journey to becoming a professional blogger.
9. Optimize your blog for search engines
Blogs can be great for backlinking, so optimizing your blog content for search engines is important. Search engine optimization is not just limited to the text on your pages but also includes things like how quickly you approve user comments, which is an important measure of social signals. This is an important step in your journey to becoming a professional blogger.
If you need an expert to guide you, let's catch up.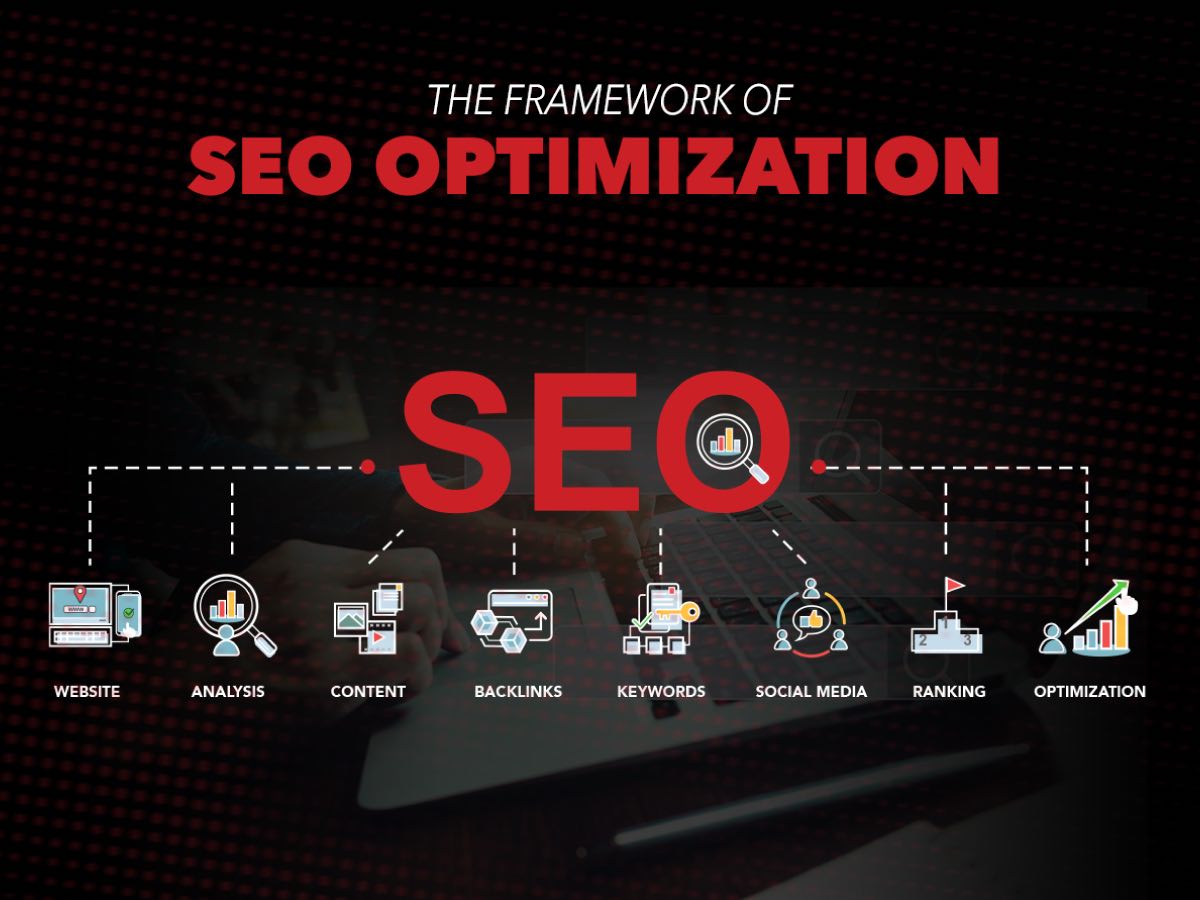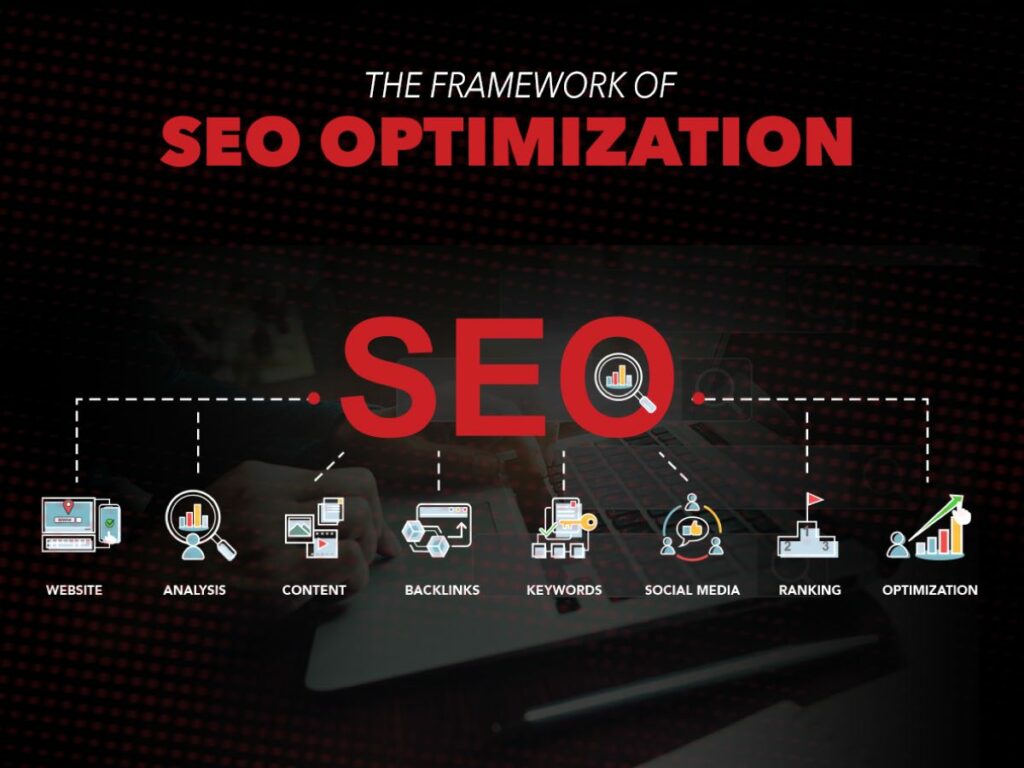 10. Create a blog roll
A blog roll is simply a list of other blogs you recommend or find interesting. You can include the links to these sites at the end of your posts so readers can easily find even more great content to share with friends. Alternatively, you could create a dedicated page listing all the recommended blogs on your blog. You can then link to this page in each post, which will be useful for search engines and visitors. This is an important step in your journey to becoming a professional blogger.
11. Add a subscribe button
The subscription function has almost become standard practice among bloggers, so it's important to add a subscribe button to your blog if you haven't done so already. This allows people to subscribe to new posts by email to keep up with your latest content easily. This is an important step in your journey to becoming a professional blogger.
12. Create an e-mail list
If people like what you write about, they may want to receive updates on new blog posts, upcoming giveaways, or new features. Create an e-mail list that you can use to contact your visitors and send them a notification whenever a new post is published. If you don't, they may forget about you or lose interest in your words. This is an important step in your journey to becoming a professional blogger.
Now that you are all set, start blogging.
Remember, finding success as a professional blogger requires hard work, patience, discipline, and smart planning. 
Here are a few additional tips to help you stay focused and help you become a better blogger.
Tips to become a professional blogger
1. Create a list of goals, both short-term and long-term
 This will help you stay focused on the here and now while still considering where you want to be next year or even five years from now. You don't have to share it with anyone, but having something to aim for will help you stay motivated.
2. Post consistently
To attract a regular audience, you must post on your blog regularly; once a week is usual, but anything from once a day to once a month will work. The important point is that people need to know when and where they can find new content, so make sure your visitors know when and how often new posts are published. 
Please note if your content does not fit into this schedule (i.e., beauty products reviews every Friday or recipes on Tuesdays) then you will need to list 2 separate posts for it. 
3. Optimize your blog for conversions
You might not think traffic to your blog means much, but this is only part of the story. You need to ensure that your blog is optimized for conversions if you want to get more value from this activity. This means providing your content clearly points people toward any offers and how they can sign up and buy something.
4. Start building your network online (and offline)
Your network will help you find new opportunities, keep an eye on the industry, and find great resources to help you grow your business.
5. Track your time—your work time and personal time separately
 No one should spend all their free time working on their side hustle! Give yourself a set number of weekly hours and track everything else as leisure/entertainment activities. You need a healthy balance to grow your business.
6. Make use of videos and images in your blog and promote it
Videos and pictures make posts more entertaining and engaging, so it's important that you include these in your blog. You could consider adding relevant videos or photographs after you've written your blog post. This is a particularly good way of promoting your latest video content.
7. Create infographics
Infographics are a great way of making your blog appealing and interesting for readers. You could create infographics that highlight the most popular topics on your site or theme them around specific events, such as holidays or seasonal offers.
8. Don't forget about mobile users
It's important to ensure all your web content, including your blog, is easy to view on any device, so remember this when writing future posts. You should use a responsive web design that automatically adapts your site to look good on any device.
9. Set up RSS feeds for posts
RSS stands for 'Really Simple Syndication' and is a simple way to keep track of your blog posts without visiting the site whenever you publish something new. Most blogging platforms allow you to set up a free RSS feed that automatically updates when a new post is published. You can then add a dedicated button or link on your site so readers can subscribe in just a few clicks.
10. Respect copyright laws
It's important to respect copyright laws in the blogging world. This means attributing images where possible and correctly sourcing all content. Including a copyright symbol for any photos you use on your blog is crucial, so there's no chance of accidentally infringing anyone's rights.
11. Review comments before approving them
User comments are an important part of the blogging community, and it's important not to miss out on this interaction. You should be wary about accepting automated spammy user comments, as this can hurt your blog rankings. You might want to consider having a member of the editorial team review all user comments before they are displayed on your site.
12. Respond to user comments
User comments are an important part of modern-day blogging, so it's important that you respond to all comments as quickly as possible. Some blogging platforms include a built-in system where the original blogger can edit or approve any new comment before it's published. This is something to look out for to ensure a discussion always remains controlled.
13. Utilize hashtags when promoting your posts on social and making threads
A hashtag is a keyword or phrase preceded by the '#' symbol. They're an excellent way of organizing posts on Twitter and can be used in conjunction with other forms of social media to reach even more people.
14. Write guest posts and host guest posts
Guest posts are a great way to build up your blog and attract new readers. You could reach out to other bloggers in your niche and ask if they're willing to guest post on your own site, or you could submit articles to other popular sites that accept contributions from outside sources.
15. Organize events and webinars
Webinars are an excellent way to reach your target audience and create buzz around your blog. You could organize events inviting guest bloggers to participate or other interesting web personalities that readers will likely enjoy. It's also worth considering other forms of social media interaction, such as Google Hangouts, so your audience knows what each of your guests is like in real life.
16. Offer giveaways and contests
Contests can be a great way to get more people to sign up for your newsletter or interact with your blog in another memorable way. You could offer the chance to win fantastic prizes (such as free items or vouchers) in exchange for signing up for your service, commenting on one of your posts, tweeting about something you've written, or doing other things.
17. Finally, don't give up
If things aren't moving as quickly as you'd like or are spinning out of control one day, remember that it's okay to take a step back and reevaluate the situation. This happens to the best of us—and no one is perfect!
Conclusion
So, if you dream of starting your blog, do it now. Don't worry if you are starting small- everyone does. Blogging is not a risky investment because you don't need a lot of capital for it. You can build up your profile bit by bit- keep creating content that speaks to you. 
Don't be discouraged if you don't make money right away. This is not a get-rich-quick scheme, day trading, or jazz. You have to put in the work and build your business up at a steady pace. It's like any other business—it takes time, you need to learn the industry/niche, build relationships with customers, etc.
You can talk to me if you need help marketing or optimizing it.