To start any business, we need the factors of production that is land, labour, capital, and entrepreneur. If you have lived in small towns and rural areas, then you know that you have raw materials, property, and labour in abundance only thing which is lacking is huge capital to invest in a village business ideas in India.
That's what we are here for, to give you business ideas to start the business which does not require much investment. There are a lot of business opportunities even though you live in a small community and it is quite easier to organise business in a small town compared to big cities as it requires low capital and people generally know each other.
Here we are going to provide you with lots of profitable business ideas for those of you who live in rural areas and small towns which will be a huge help. So if you are planning to start your business, you are in the right place.
Small business ideas for rural areas in India
Who said that only an educated person could get success? Till when will you keep on blaming the government for providing inadequate employment opportunities? Not only the government but as a citizen of the country, you are also responsible for the progress and growth of our country.
Development of any country not only depends on the continuous development of the urban areas but also relies on the development of the small towns and rural areas. Government, as well as individual actions together, contribute towards the success of any country as a whole.
If each individual, especially in a small town, think of profitable business ideas instead of struggling to get a job and generate employment opportunities rather than finding one then imagine how good will be the situation of our country in the coming years. The only thing that is needed by the citizens of our country is to change their mindsets and create innovative business ideas.
1 Farming: Business ideas for a small village:
Of course, when you live in rural areas the first and foremost things that come in mind related to earning money is farming. Nowadays, organic farming, livestock farming, fish farming, chilli pepper farming, coffee bean farming, etc. are a great source of starting a successful business. If you are a young enthusiastic individual, then beginning these types of companies will give you good returns.
Real-life Example: Farmers-Fresh
2. Organic Farming: New Business Ideas in Rural India with tremendous growth potential
People these days are crazy about organic food because they are free from harmful chemicals, pesticides, and insecticides. Their also not much investment in organic farming except for a piece of land some types of equipment and tools and even some amount of edible quality seeds which will provide a healthy yield. Banks are also ready to give loans quickly for such type of businesses these days.
Real-life Example: Vrindavan farms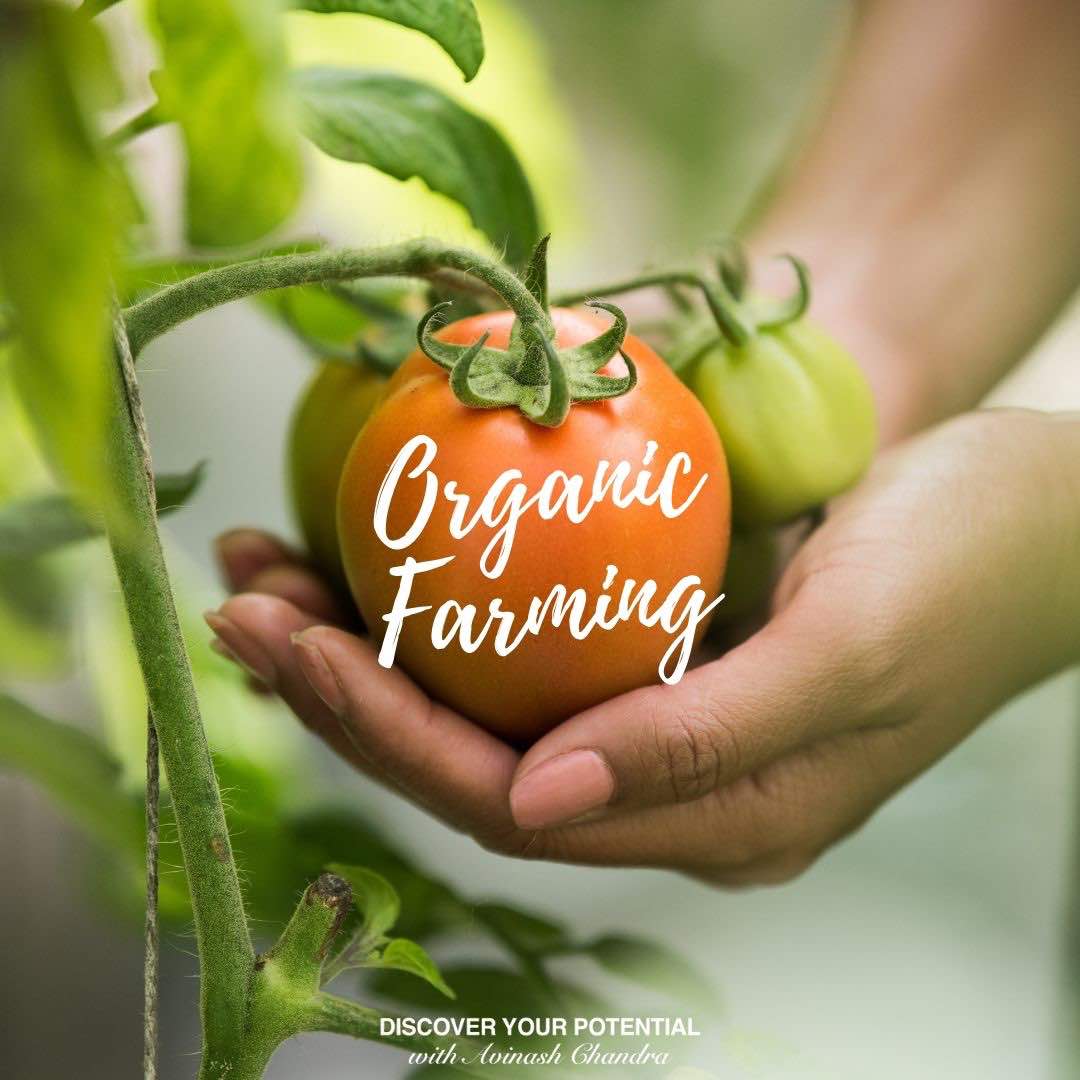 3 Livestock Farming: Business Ideas in Rural Areas in India
In the same way, livestock farming can also be carried out. Livestock farming is a very profitable business as the by-products from it are saleable at very high prices. The only thing that you have to purchase is some livestock such as cows, hens, goats, ducks, etc. and take care of them and feed them.
Real-life Example: Kegg Farms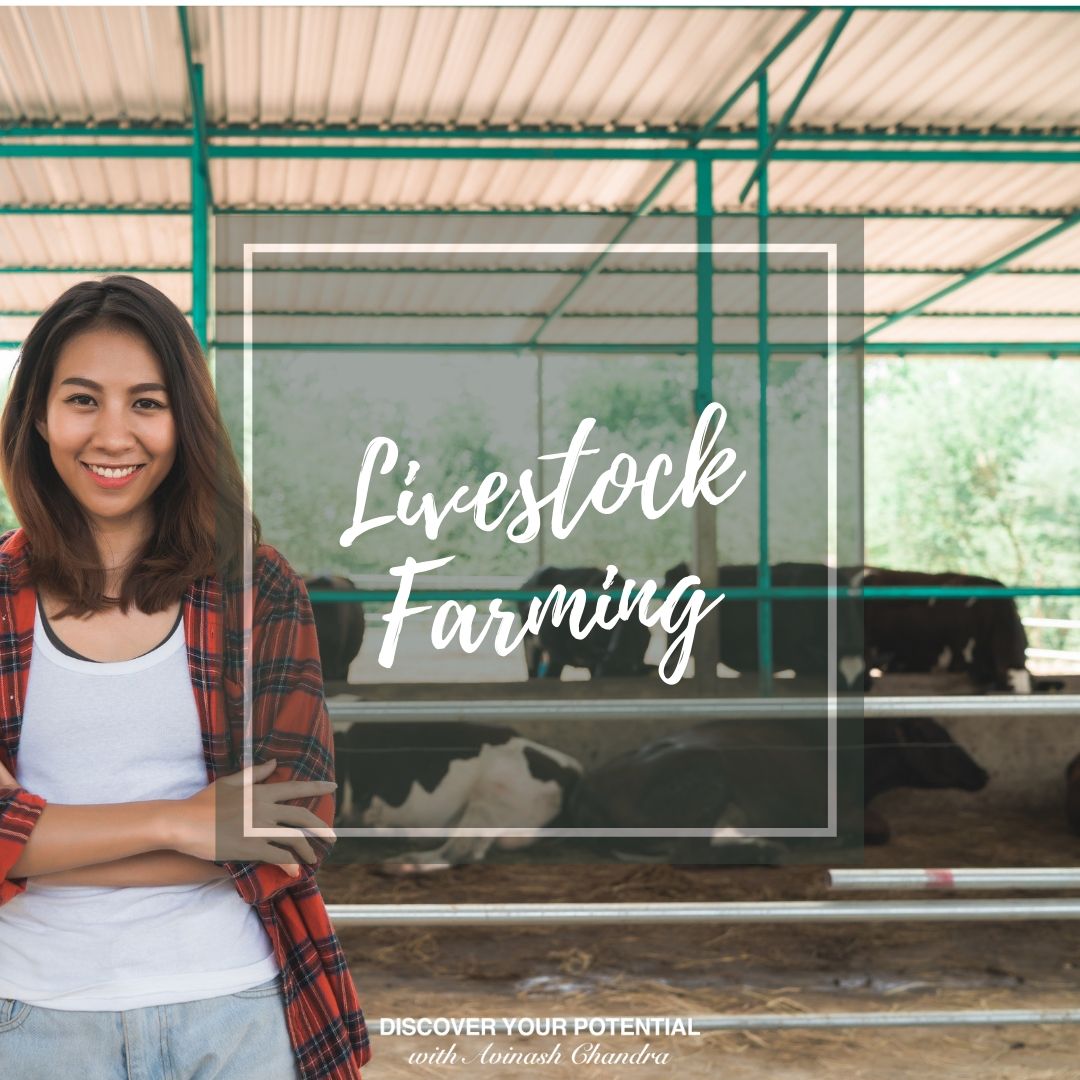 4 Fish farming: One of the Best Rural Business Ideas with Water Abundance
Nowadays, fish farming also is in massive demand as the population is increasing. For starting this business, all you need is natural ponds or lakes or human-made tanks and a little investment in fish food and fishnets etc. As your business will start expanding your ROI will also start increasing.
Real-life Example: Yatindra Kashyap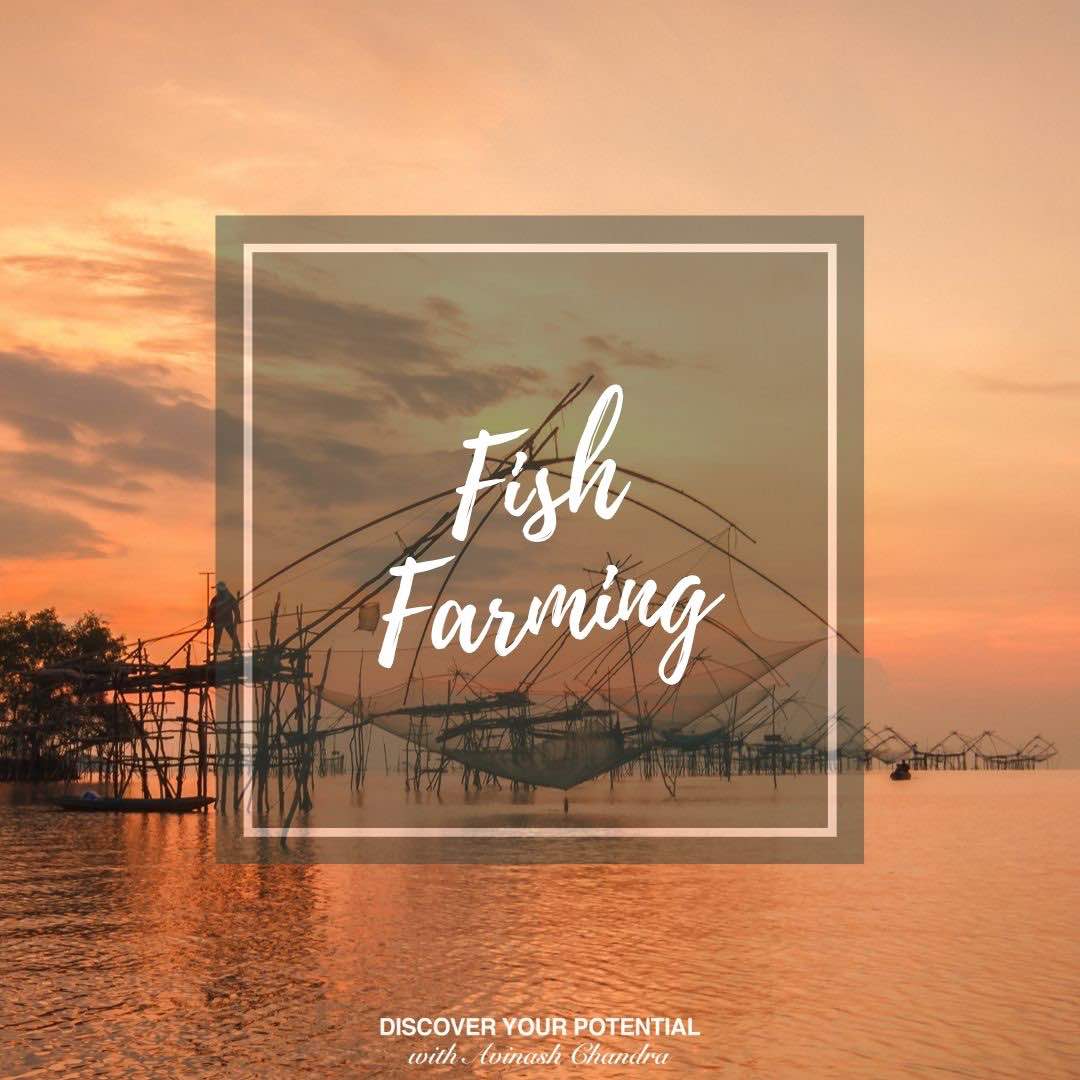 5 Stores: Best business ideas in Village that you can start with Low Expertise
There are lots of options when it comes to starting your store in rural areas which are needed to meet the day to day requirements of the villagers. Some of them are explained below:
5.1 Seeds and fertilisers store: You will be able to earn a decent income from these type of stores as the farmers are in constant need of seeds and fertilisers and the amount of investment in these types of businesses is also not much.
5.2 Grocery store: As competition is very less in villages; hence a grocery store can prove to be a lucrative business idea. You can even start a grocery store from your home all you need is proper knowledge of how much stock you need to buy, and along with that, you have to do proper calculations, planning, and a little hard work.
5.3 Ice-cream/Sweets store: Which village or town doesn't need an ice-cream store. Ice-cream store is always going to be a success either it's a rural area or an urban area. Every area has kids, so the demand for ice-cream will always be there. Demand for sweets will be there both by the kids and adults, and you can do huge business in the festive seasons. Even women can start a sweet business from their home.
5.4 Clothing store: Clothes are a basic necessity of the people, and it can turn out to be a profitable business since there are not much clothing stores in villages. This business also not require
very much investment except for a shop or you can even start it at your home, and if you offer good quality, then there will be good profits because of the high demands of clothes in the market.
5.5 Chemist store: It's impossible that people don't fall sick hence, this business will never see a lack in demand throughout the year. This business is also like starting a grocery store where you need to do proper planning and calculations.
5.6 Repair Store: A small scale repair shop is a must in every area to provide repairable items to small scale factories and even for day to day household needs like bathroom fittings and even for vehicles etc.
Related Articles
6 Dairy Farm business: One of the best business startup ideas in rural areas
People in rural areas lack knowledge on how they can convert dairy farm business into a profitable one. Demand for milk and milk products is quite huge these days.
People in urban areas do not have much space to raise cows and buffalos, but villagers are raising them since generations only thing they don't know is how to make their business a profitable one through the animals they own. To make their business a success, they can sell their milk and milk products to the big dairy companies nearby.
When they start earning some profits, they can even buy some milk processing units to expand their business further and make more profits, and in the long run, this can turn out to be a great success in terms of making money even though it is a little expensive initially.
Real-life Example: Sarda farms
7 Poultry business: One of the best business ideas in Village
Small towns and villages need poultries as no one wants to travel so far to cities to buy their day to day eggs and chicken. This business also requires little investment in terms of buying animals and taking care of them. If you can make connections with food joints and restaurants near your area, then it will again turn out to be a very profitable business.
8 Small-scale manufacturing unit: Top business ideas in rural areas
There are a lot of small scale business ideas which require very little investment, which is mostly investment in raw materials and some mostly cheap resources. You can do a business of small disposable paper cups, plates, bags, etc. as these things are always highly demanded. Your business will start to roll if you can make contacts with some loyal customers who have some food joints or chai stalls who always need these items but make sure that you can deliver them these products timely.
9 Construction business: Smart business ideas in Village
Construction business is also ideal to start in rural areas. All you need is carpentry and woodwork skills. If you have them, you can go ahead with it. This business again doesn't require much investment. Everybody in the villages does not have the adequate skills necessary to build houses. So this business will be in demand.
10 Treatment Plant for drinking water: One of the best business ideas for rural development
The primary investment in this business will be on human resources and machinery. There are terrible water conditions in rural areas, and people suffer from a lot of water-borne diseases like typhoid, diarrhoea, etc. This is one of the significant problems of concern which people in rural areas face so starting this business will not only help in getting rid of unclean water and reducing health problems that are caused because of it but will also create good business for you.
11 Composting Removal Services:
The garbage that is produced in rural areas can be converted into compost, which is an excellent way for creating new soil for planting. The problem faced by people in rural areas is that they don't have a place to dispose of their food scraps or daily waste. Hence, this business can be set up which provide an area for disposing waste at the same time offer new healthy dirt from the composts to sell to the villagers for farming. This will also help the environment as all the garbage will be disposed of which otherwise would have polluted the environment lying here and there.
12 Services for cleaning yards: Best business ideas in rural India
As we all know, rural areas have huge yards that cannot be maintained very easily. It needs a lot of time and hard work. If there will be such sort of facility available in rural areas where people can go to for cleaning up their yards, then their lives will become a thousand times easier and a lot of their time will be saved so that they can entirely focus on whatever work they are doing and excel in that.
This business will require investment in the form of yard cleaning equipment like a ride-on lawnmower or any other power operated tools for yards. If you have these or money to invest in these, then you can go ahead with this business and earn well.
13 Dhabas/ Tea Shops/ Food Stalls: Low budget business ideas in village
Without food, humans cannot live. It is a fuel to our bodies so that we keep moving. So there is no doubt that a food stall will not be a success in any area. All these joints also do not require much investment, and you can even start this from your home. The only thing required here is some cooking skills. Women can even start this business as every woman know how to cook in rural areas. This will make them independent, and they will also contribute towards the growth of the nation. You can also open these stalls/shops nearby factories and farms so that you can get business from the workers working there as they will obviously feel hungry and also need refreshments from time to time when they will get tired and need a break.
14 Tailoring/Stitching/Altering business: Low budget Village business ideas in India
This business is one more type which does not require much investment, but only skills and you can again start it from your home. In villages, women mostly wear our traditional sarees or salwar suits and men kurta pyjamas, so these sort of clothes need to be stitched and
altered from time to time. So again this will also always be in demand, and you will never go into a loss when you are going to carry out such sort of business which caters to the necessities of the people. All you need to buy is a sewing machine, and you are all set.
Conclusion
As we all know urban areas are obviously better when it comes to infrastructure, equipment, and capital for starting any business but rural areas also have its own set of advantages which can only be found their hence all you need to realize is to obtain the maximum benefits which the rural areas offer along with the knowledge you have for your business and go ahead with your best potentials. You also have to realise that some businesses can only be started in rural areas and for starting any business you have to make sure that you give enough thought and effort and have a good idea of it so that in the end everything works out well. So what are you waiting for? Make your dreams come true and earn huge profits. All the best:)